Since April 1, we have Thomas Fritsch on board as Director Production. The graduate engineer brings years of experience in the automation field and expands the inner management circle of HEKUMA with his expertise.
We are pleased to welcome Thomas Fritsch with us!
Our new Director Production introduces himself!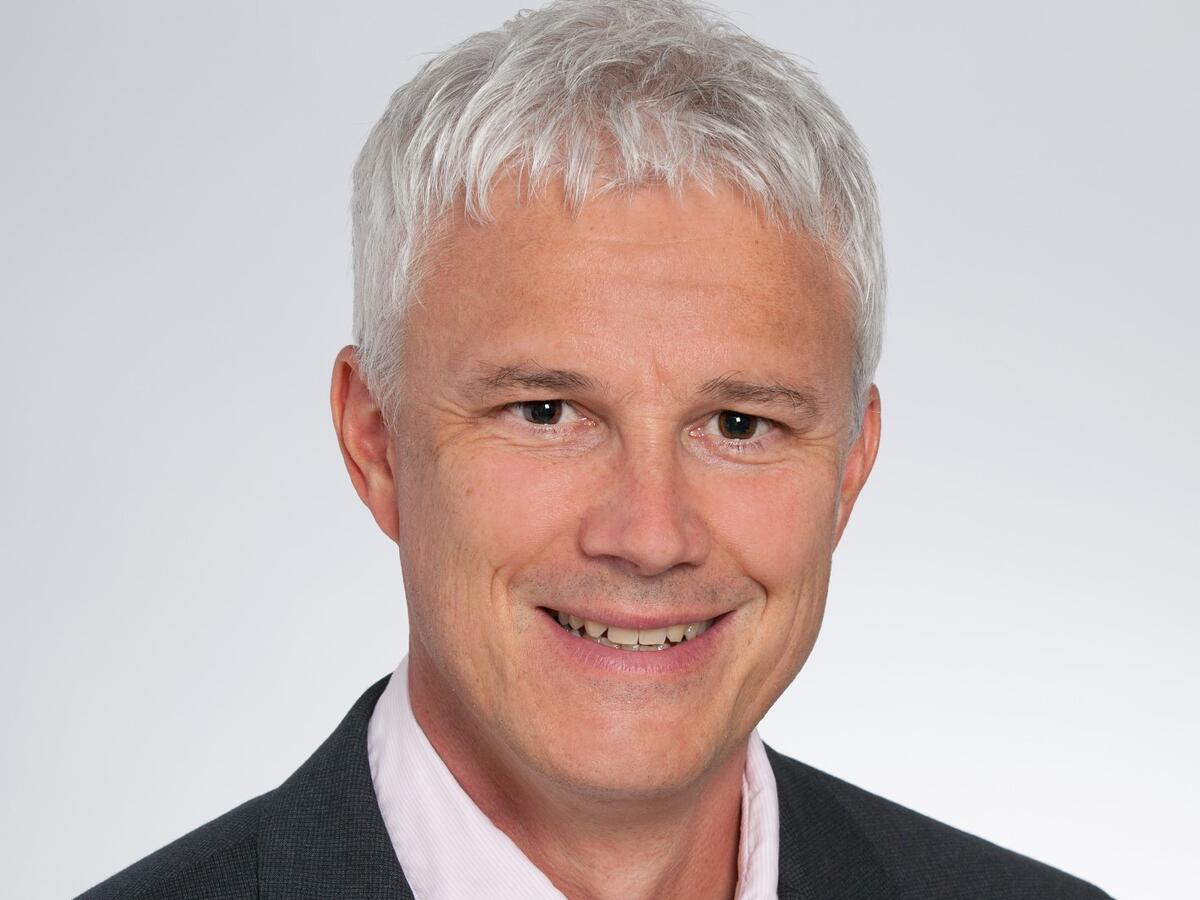 My name:
Thomas Fritsch
My task:
Shaping a future-oriented, open-minded and motivated as well as profitable production team starting from purchasing to logistics to assembly. Driving close collaboration and continuous improvement with advanced solution ideas both within the team and with all other departments.
HEKUMA

in 3 words:

team, performance, quality