HEKUMA

as part of a globally active group
Since July 2021, HEKUMA has been part of the teamtechnik Group, which in turn is part of the Dürr Group.
Under the roof of the Dürr Group, HEKUMA and teamtechnik will jointly have a broader and more attractive range of products and services in the field of high-performance automation.
Internationally in particular, our customers in the major markets of China and North America can benefit from the cooperation with teamtechnik and the regional production and service locations.
HIGH PERFORMANCE AUTOMATION UNITED
By working with teamtechnik, HEKUMA has a strong partner at its side with whom it is possible to expand capacities worldwide. High-tech automation from a single source and a complementary portfolio are further advantages. The entire production process, starting with the loading of the parts into the injection mold or the feeding up to the packaging, can now be provided within the teamtechnik Group and creates efficient value chains for the customer.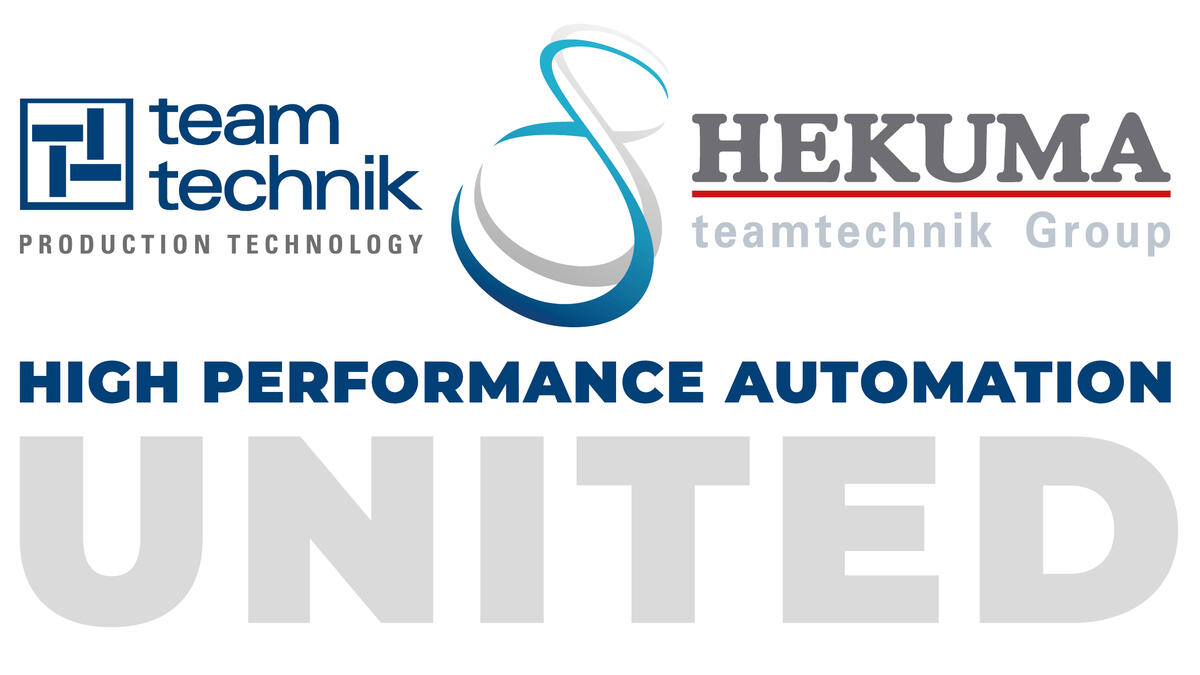 Arguments that stand in favor of the

teamtechnik

Group:
High-tech automation from a single source
Complementary system portfolio with injection molding automation and assembly technology
Customized & standardized
Strong global presence, especially in USA & China
Part of the large Dürr Group