The prerequisite for high-quality plastic parts are excellent materials and first-class production. Manufacturers should also take into consideration the testing and inspection of the parts. Here, HEKUMA can offer a variety of testing and measuring techniques to ensure the high quality of the product and, last but not least, to meet the strict regulations on the market.
Our Scope: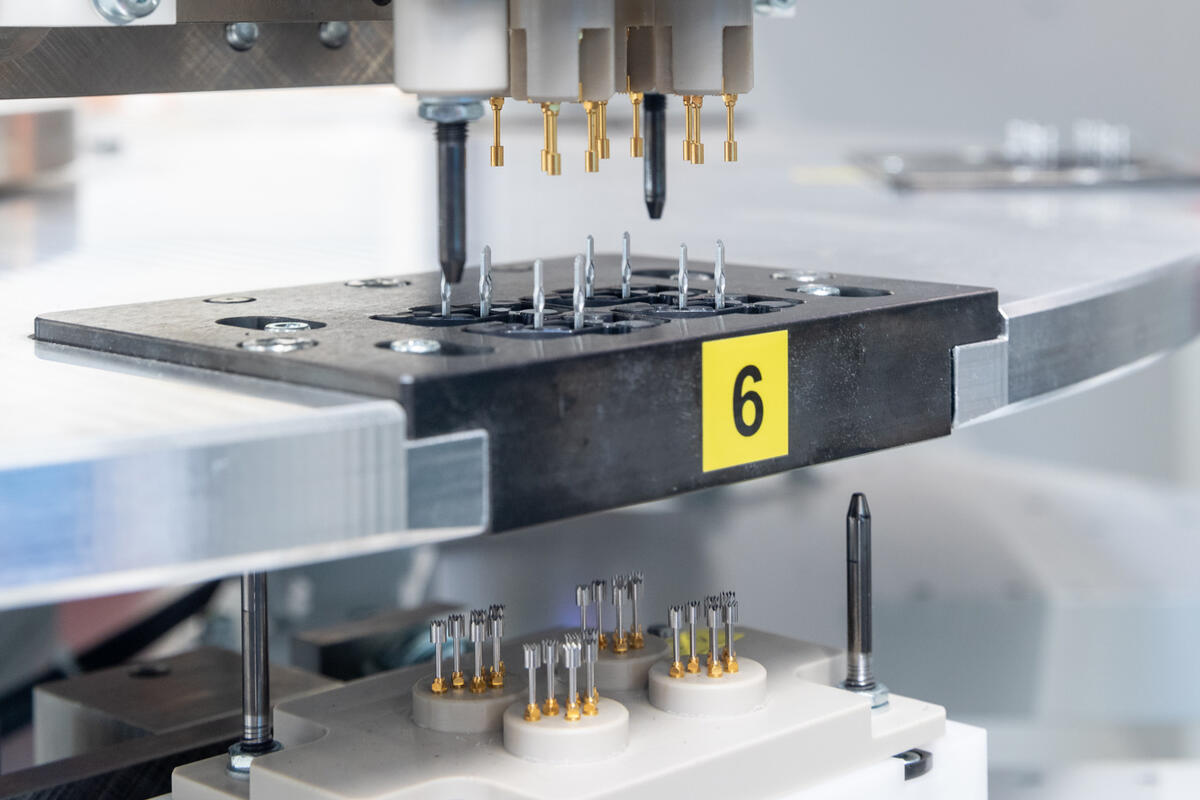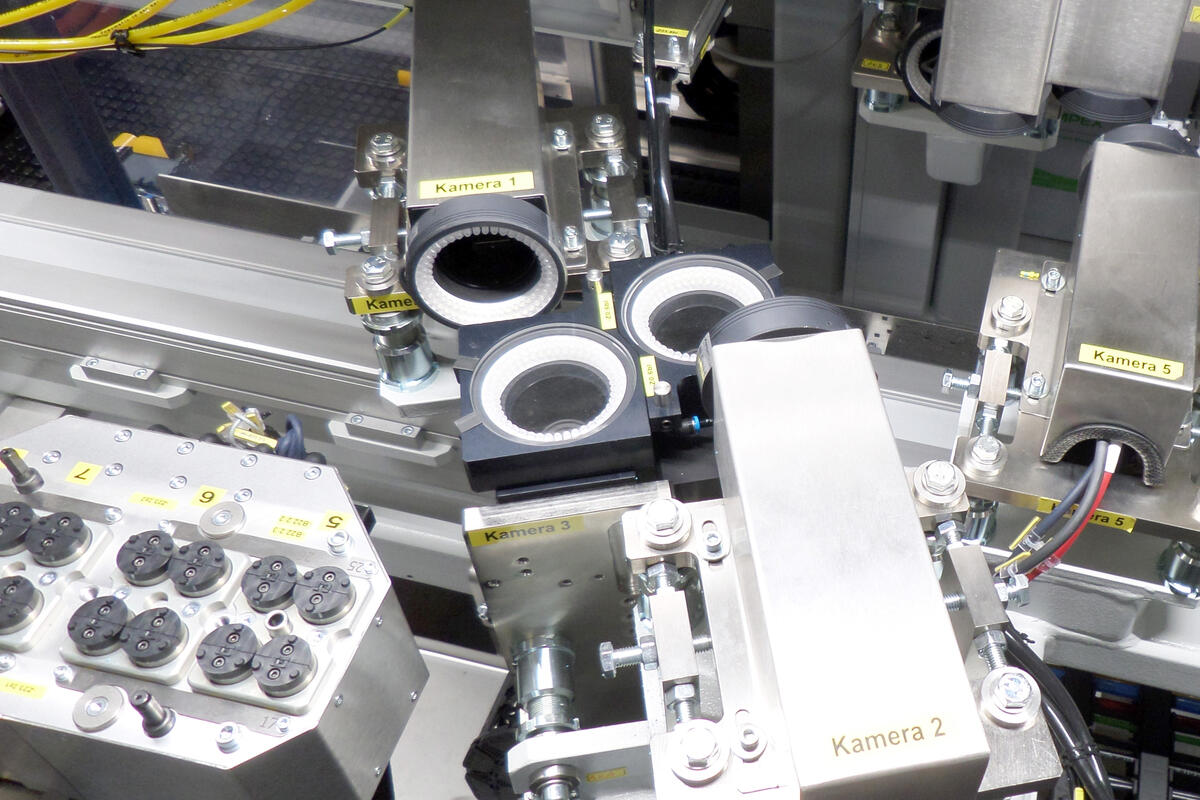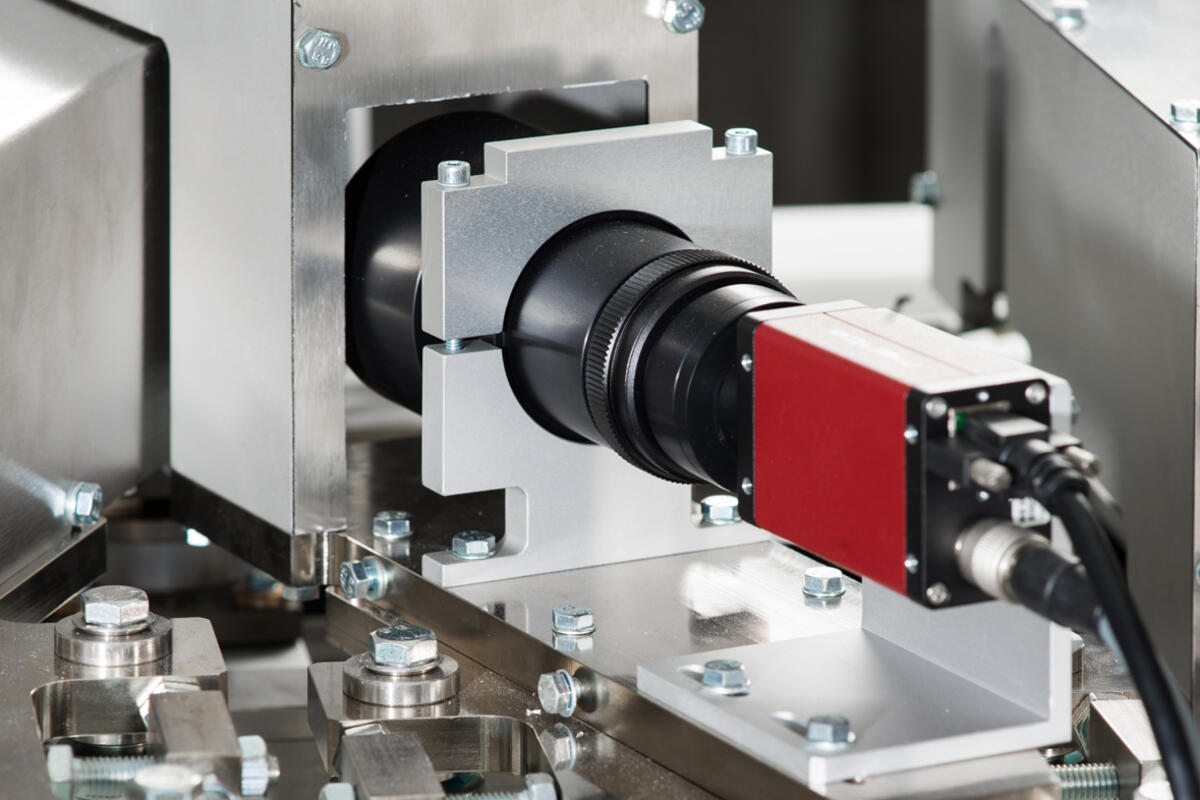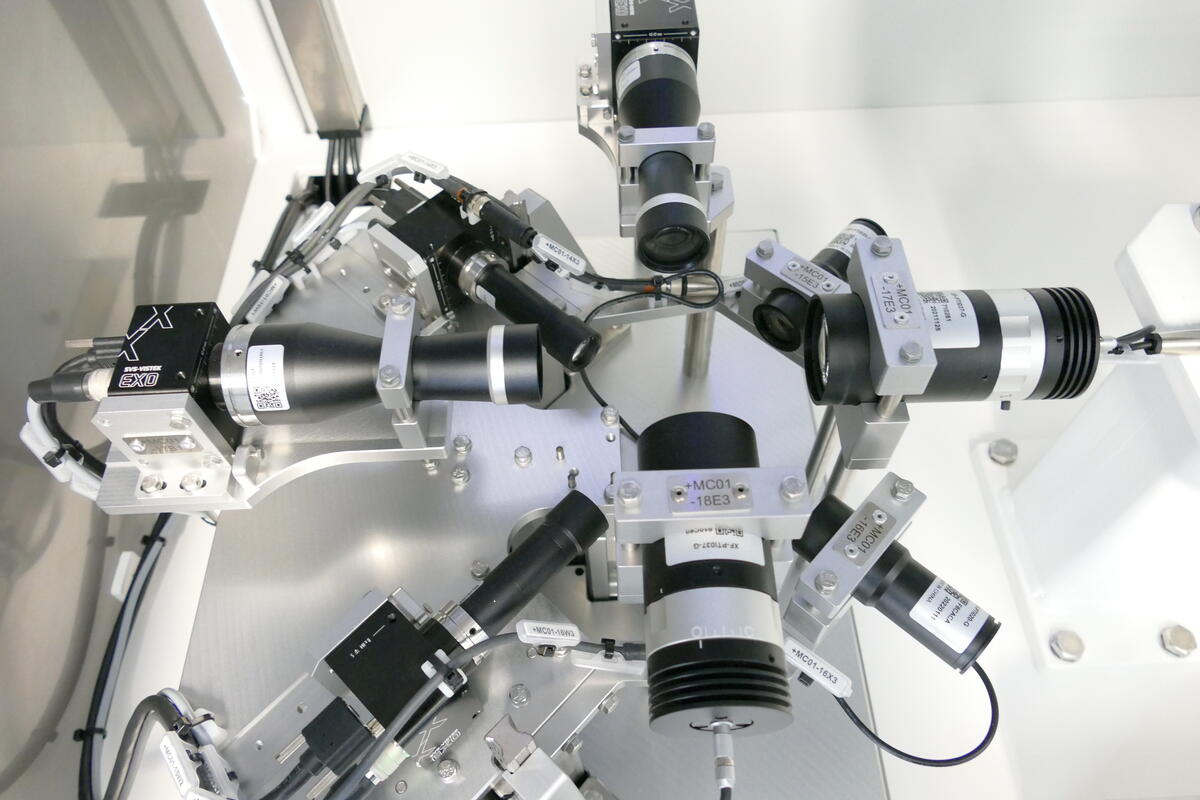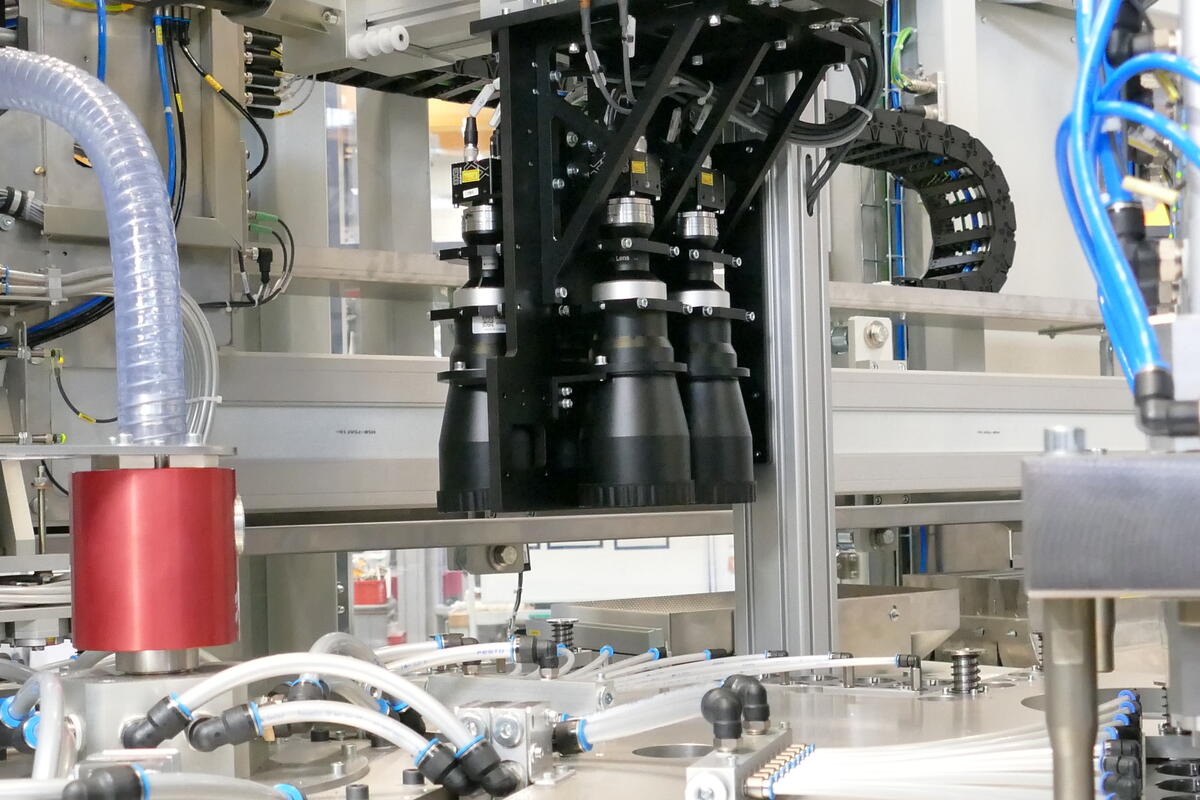 Calibration of the test station by fully automatic dummy part testing

Visual inspection:

Part Presence and position check

Shape and length

Identification of injection molding defects (black speck, short shots, bubbles, overmolding, ...)

Run-out measurement

Cavity number reading

Electrical testing

Flow and leak test

Press-in force measurement

etc…
Depending on the product and production strategy, the measurement and testing methods can cover a random part inspection up to a 100% inspection. We can advise you on inspection criteria and scope for your product, including quality and production efficiency.
Bad parts can then be automatically sorted out, if necessary discarded on the basis of fault pattern and replaced by good parts.