Statement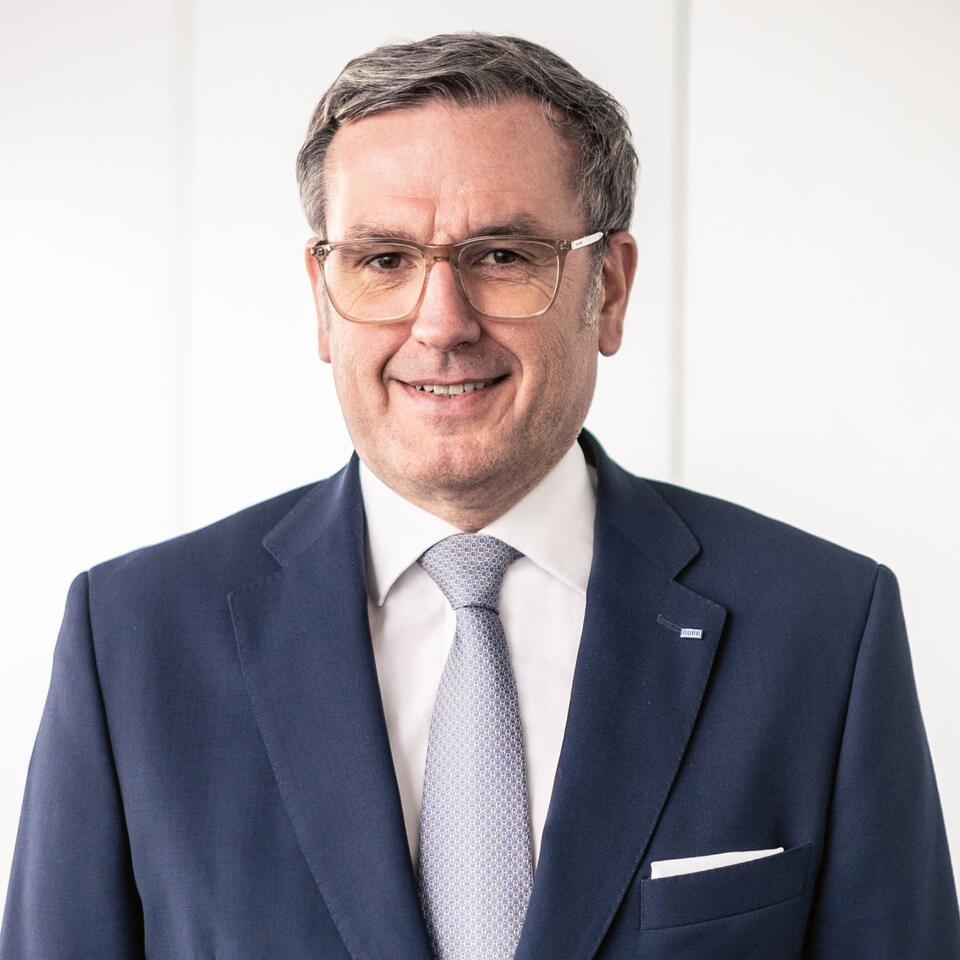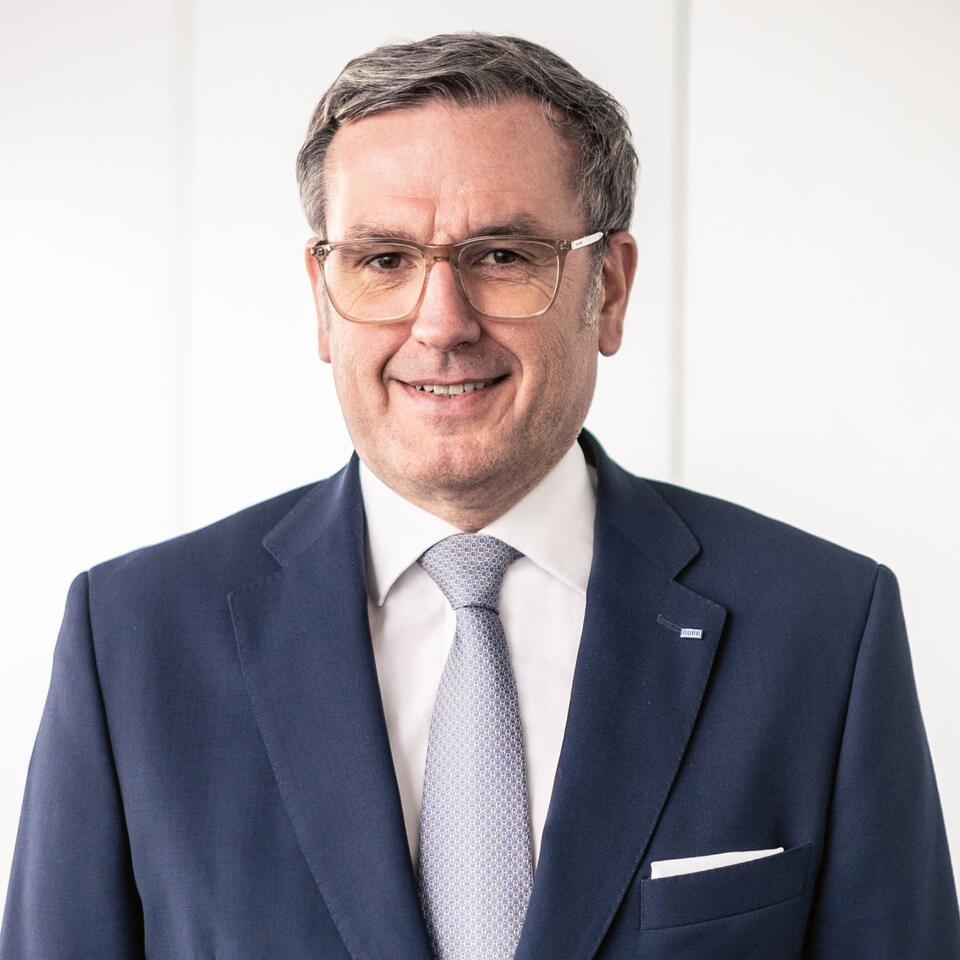 One of the world's leading mechanical and plant engineering firms
Through the teamtechnik Group, HEKUMA is part of the Dürr Group, and thus belong to one of the world's leading mechanical and plant engineering firms with extensive expertise in automation, digitalization and energy efficiency.
Products, systems and services offered by the Dürr Group enable highly efficient manufacturing processes in different industries. With its main brands Dürr, Schenck and HOMAG, the company primarily supplies the automotive industry, producers of furniture and timber houses as well as the chemical, pharmaceutical, medical devices and electrical engineering sectors.
The traditional company, which was founded in 1896 and has developed from a workshop into a world market leader, today comprises a total of 123 business locations in 32 countries with about 18,500 employees. In 2022, the Group generated sales of €4.3 billion.
Group organizational structure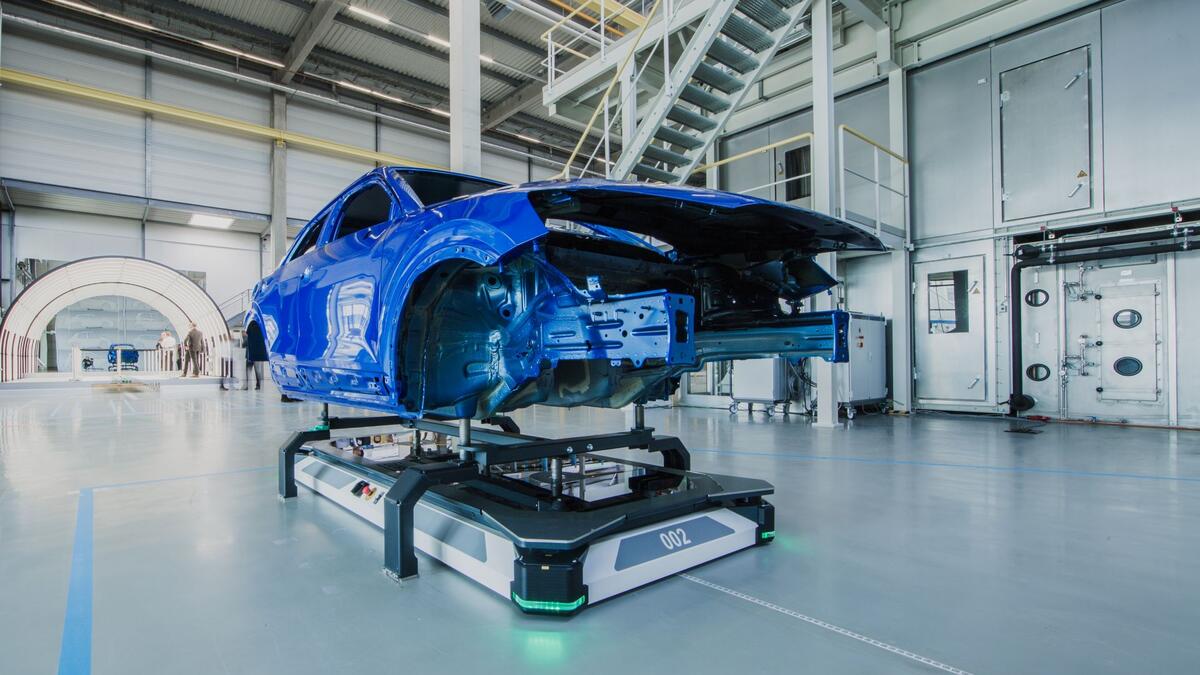 Dürr AG is the Group's management holding company, assumes overaching tasks and controls five divisions. The operating business is managed by these divisions, including the "Paint and Final Assembly Systems" division, to which the teamtechnik group is assigned.