Most laboratory medical analyzes are performed with blood, whereby plastic blood tubes are usually used for collection and preparation. The demand for blood collection tubes is therefore enormous.
Our high-performance automation system, which can process up to 100 million vacuumed blood collection tubes per year, is the perfect solution for these quantities. The developed HEKUtube concept includes both a tube handling system connected to the injection molding machine as well as an assembly system with bulk material processed to the finished blood collection tube or a combination of both production lines. All current market requirements for the production and processing of blood collection tubes are taken into account. 
Due to the modular and flexible design the system is able to process different reagants as well as tube sizes and quantities. As a result manufacturers receive a system completely customized to their needs.
Your advantages at a glance:
Flexibility for different BCT types with different reagents and gels​
Scalability from small batch production up to 100 million parts/year - from take-out from the injection molding machine to assembly of the tubes​
Consistently high product quality with full traceability​
Expertise and production support beyond automation
Here you find our flyer for download:
Medical
Flyer HEKUtube
PDF / 3.5 MB
Flyer HEKUtube
PDF / 3.5 MB
Your Contact
Your Contact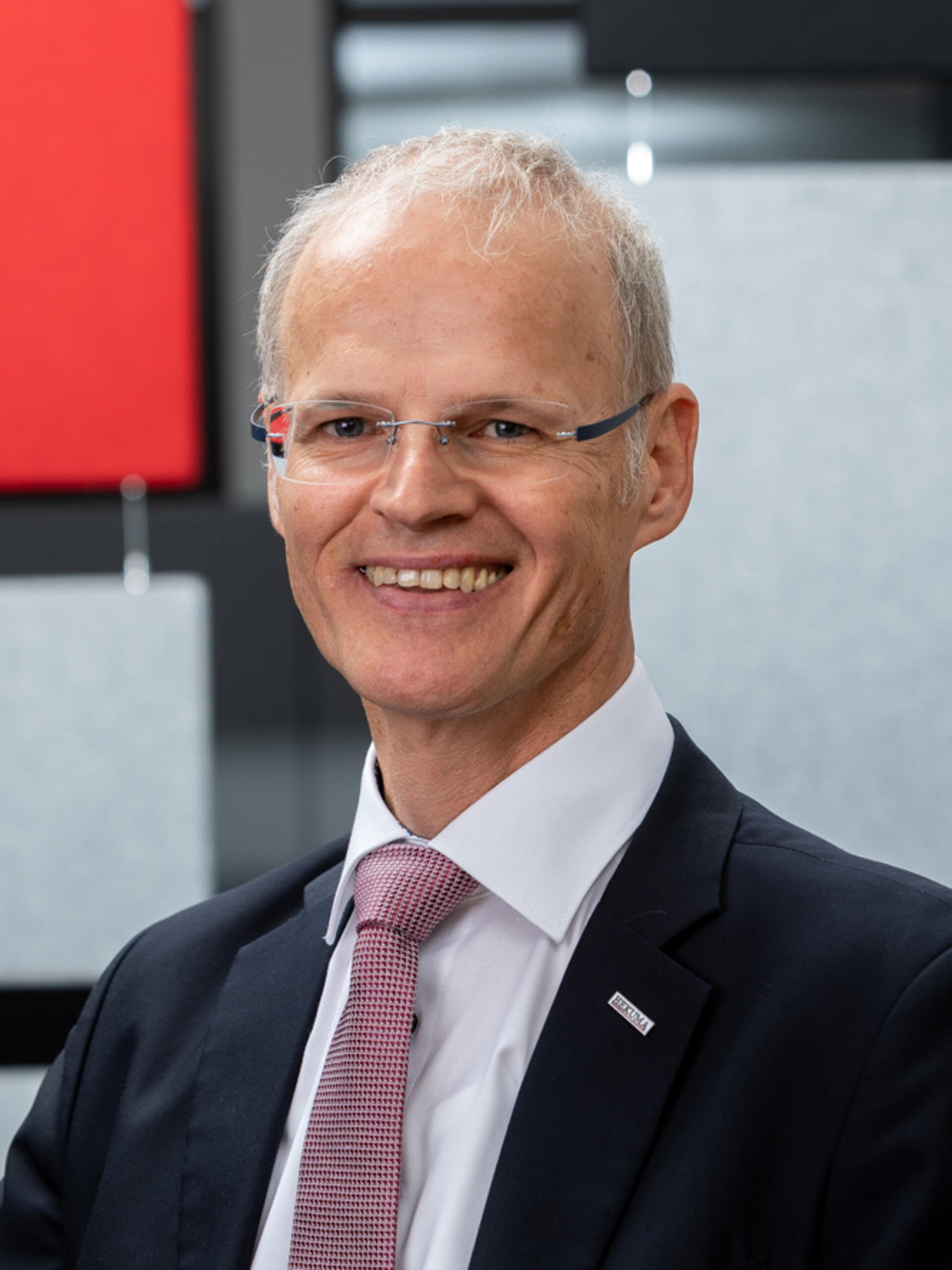 Franz Utz
Sales & Product Manager
---
Do you have any questions about our automation solutions for blood collection tubes, are you looking for individual advice for your project or do you need a quote?
Please do not hesitate to contact us!
Online contact form