HEKUMA takes responsibility and thus invests sustainably in the future. We proactively address current issues and are dedicated to what is important to us.
Satisfied employees – As we consider satisfied staff to be our greatest asset, we invest a great deal in our employees. Starting with a very good safety and health management system, through training and development options, to performance-related pay and other benefits. We want to retain our employees in the long term and offer attractive models such as company pension scheme and partial retirement. At the same time, we support our junior staff with very good training assistance and other interesting opportunities to start their careers.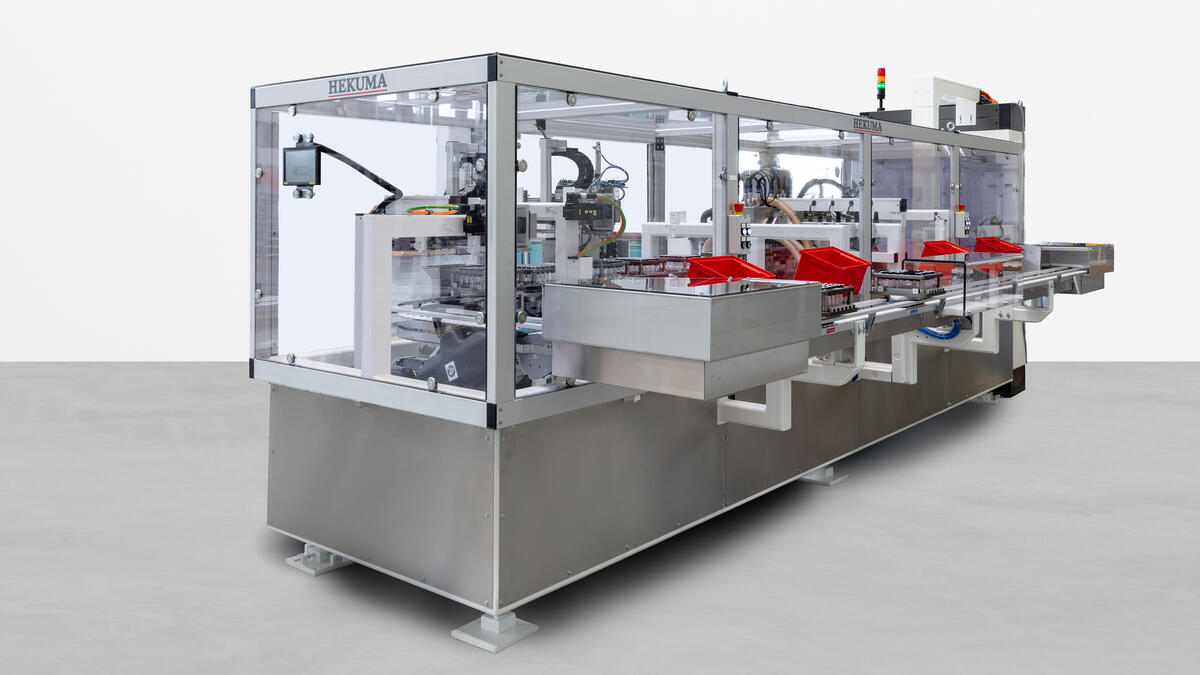 Long-lasting, energy-efficient automation systems – When you choose a HEKUMA system, you choose quality for years. Thanks to the high-quality materials and robust design, our systems require very little maintenance, are built to last and operate very energy-efficiently. In this way, we also contribute to sustainability.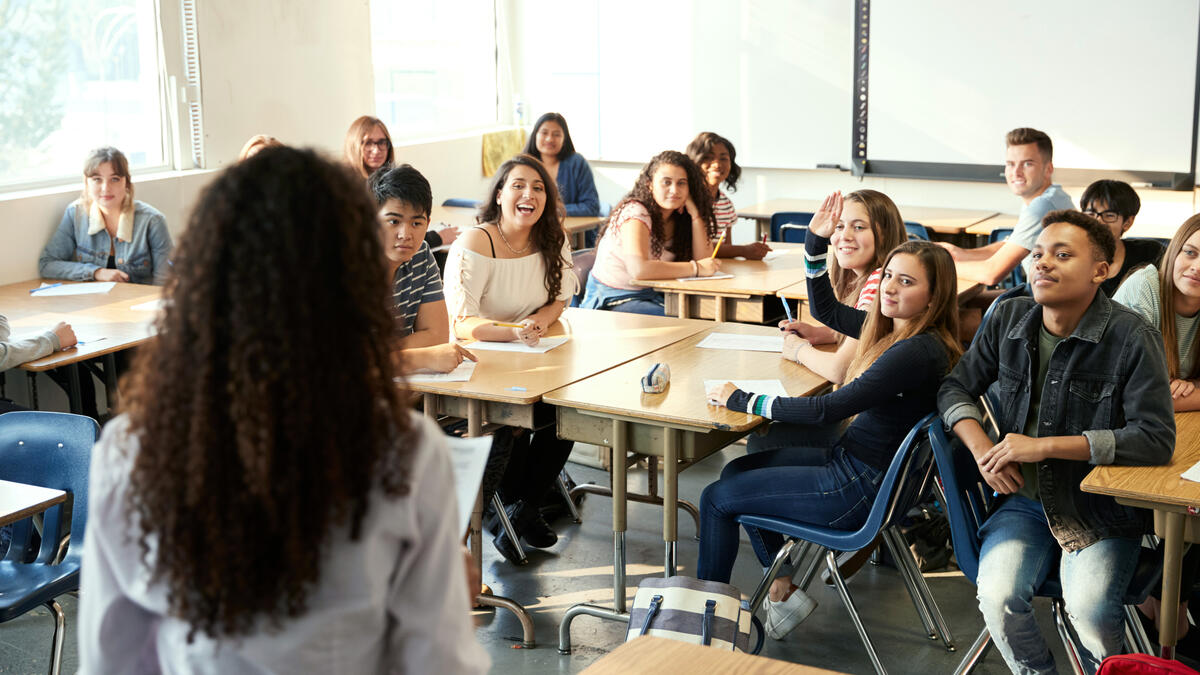 Social engagement – We also take responsibility in the social domain and support in particular what is close to our hearts: our young talents, our health and our region. We are involved with the local soccer and bowling club, support kindergartens and an association that provides information about the dangers of addiction and preventive measures in schools.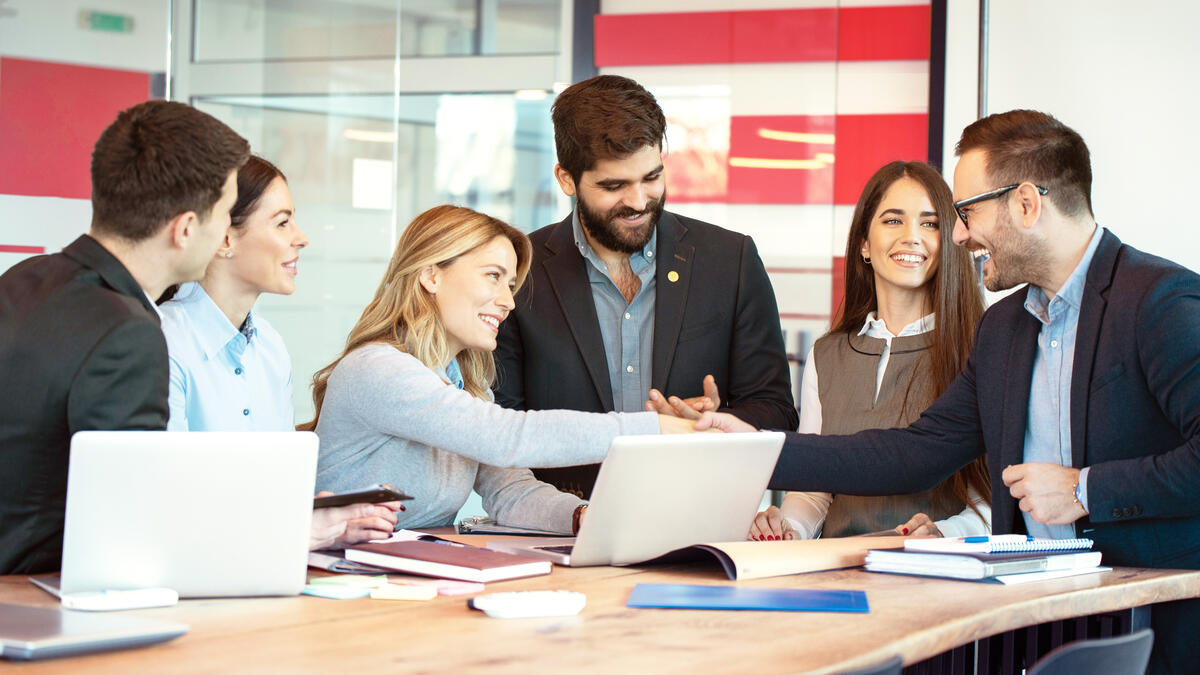 Compliance culture – Fair play, equal treatment and transparency are important to us both within our company and as a player in the market. Our guidelines and principles are exemplified and lived in our daily activities, from manager to employee level. Through our values and the consistent pursuit of them, we create identification within the company and a fair, cooperative behavior on the market.