At HEKUMA we offer a comprehensive view and advice on all upstream and downstream automation steps and the injection molding process. With a combination of our expert knowledge within both fields, automation and the latest injection molding technology, we can specify and provide systems that are optimized from front to back to suit your injection molded product throughout the entire manufacturing process. 
In this respect we are versatile and can offer a flexible range of services.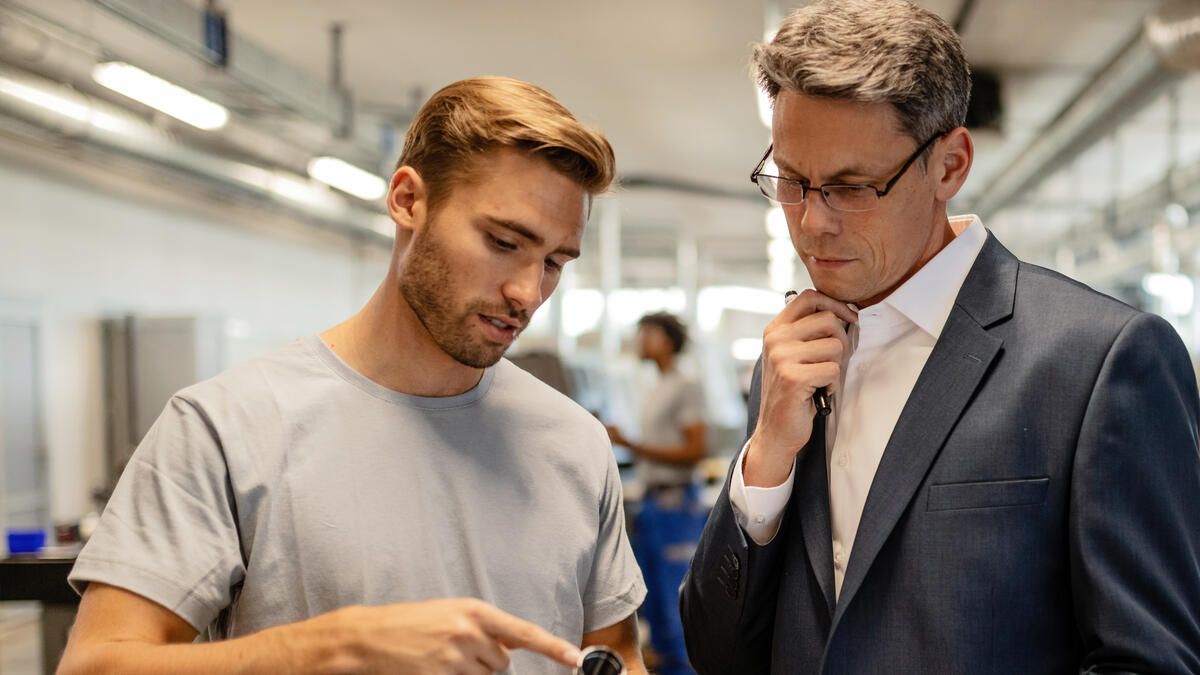 Injection molding technology consultation – We would be happy to provide you with supportive advice at the very beginning of any project on all aspects relating to the configuration of your or your customer's injection molding process, this includes best suited materials and specialist third-party service providers. Our experts can instruct and professionally train your staff responsible for the ongoing injection molding process, the machine and mold.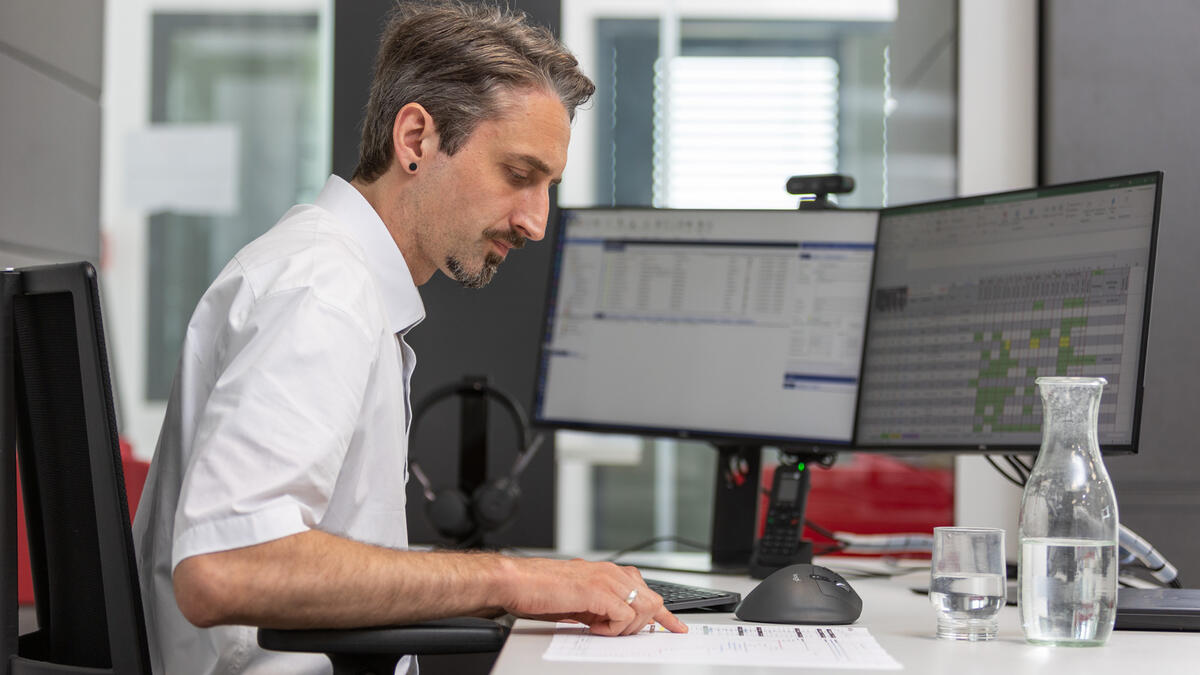 Project coordination injection molding – Do you need support and organizing your injection molding accessories and customer supplies such as chillers, materials, etc.? We will gladly take care of this for you. HEKUMA are the interface that provides coordination between all the project partners:  the customer, the injection molding machine manufacturer, the mold manufacturer and us. As the interface we follow-up with the partners as required to ensure all milestones are met throughout the entire schedule.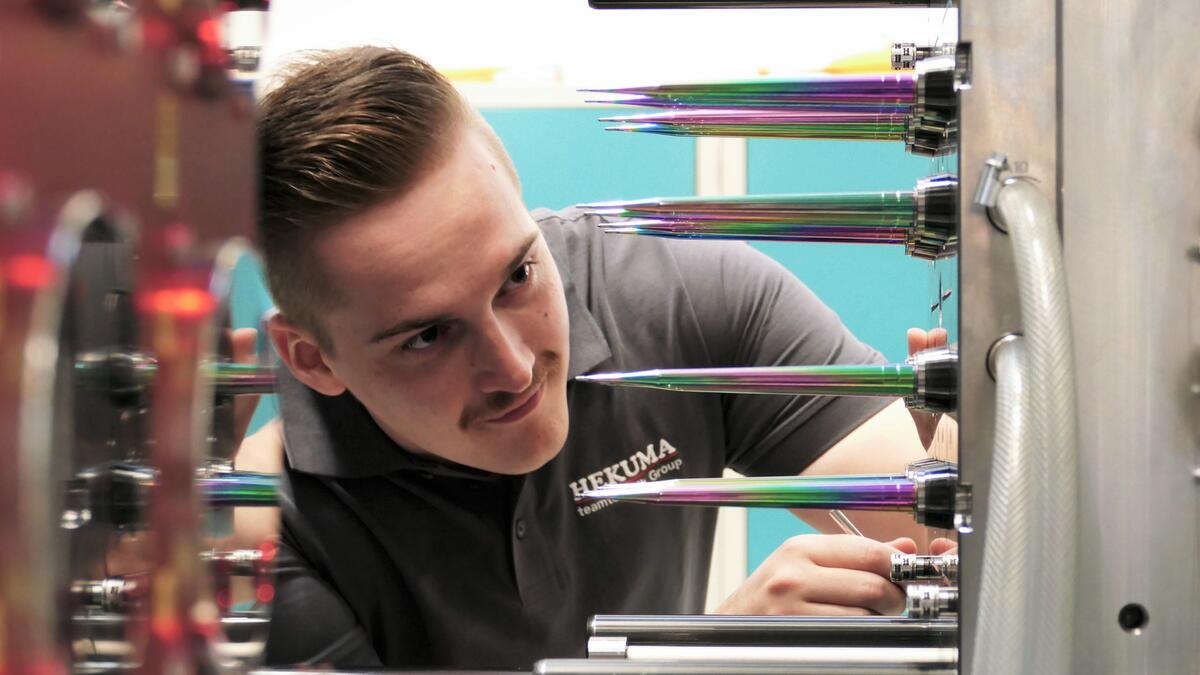 Process engineering injection molding – We are the right partner for a practical implementation of the entire molding process! After instruction by the injection molding machine and mold manufacturers, our experts, when required, will take over the installation and dismantling of the mold, plus any exchange kits, and assist with process sampling and full optimization of the injection molding process. They will operate the injection molding machine during the commissioning of the automation and customer acceptance testing.
Your Contact
Your Contact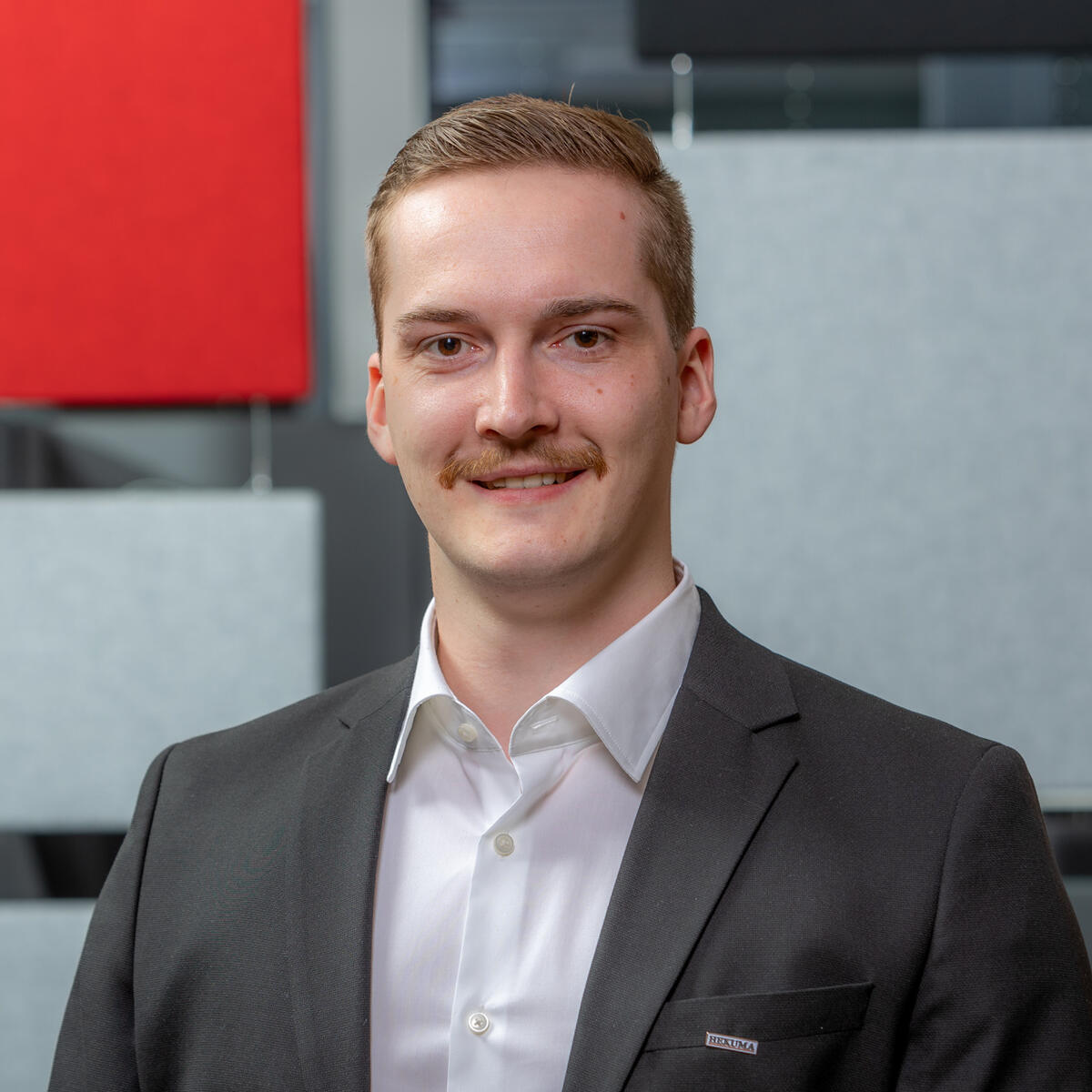 Markus Porath
Process Engineer Injection Molding
---
Do you have any questions about our range of services in the field of injection molding?
Please do not hesitate to contact us!
Online contact form