With production volumes in the millions per year, a high-quality automation system is needed in which quality and productivity work hand-in-hand. Petri dishes are produced in clean rooms. Contact with humans must be kept to a minimum. What sets a high-performance automation system apart is its high level of availability and consistency in product quality.
With HEKUdish we offer a platform that fully meets all current market requirements for processing Petri dishes.
With a flexible design the system can be configured for specific products such as Contact Dishes and Cell Culture Flasks, providing you with a customized solution with maximized productivity and efficiency. The standard solution can be combined with various molds and injection molding machines, whereas the semi-automated PetriLite is a complete package consisting of injection molding machine, 4+4 mold and automation. 
Your advantages at a glance:
Flexible use for all Petri dish diameters and packaging units ​
Scalability from small batch production (PetriLite) up to 90 million parts/year ​
Fulfillment of quality and cleanliness requirements with full traceability​
Consistently high product quality ​
Very high production output with excellent system availability​
Concept also applicable to other products such as contact dishes or cell culture dishes
Here you find our flyer for download:
Medical
Flyer HEKUdish
PDF / 5.52 MB
Flyer HEKUdish
PDF / 5.52 MB
Your Contact
Your Contact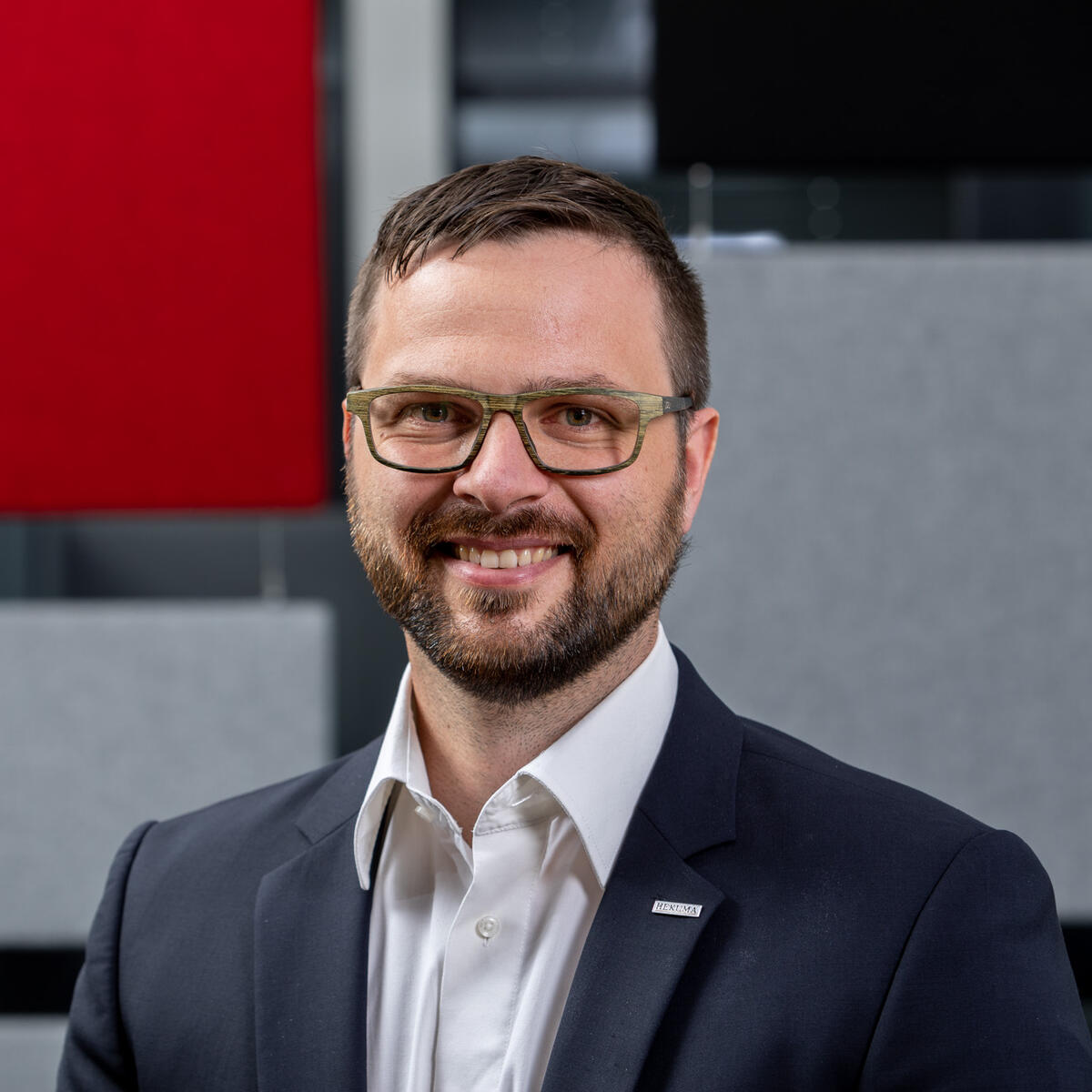 Thomas Rihl
Sales & Product Manager
---
Do you have any questions about our automation solutions for petri dishes, are you looking for individual advice for your project or do you need a quote?
Please do not hesitate to contact us!
Online contact form