Although electric toothbrushes have existed since the 1950s, demand for them has only increased enormously in recent decades, as they are increasingly replacing manual ones due to better results. High consumption figures require high production figures. That is why our fast automation systems, which also meet quality requirements, are the optimal solution for manufacturers.
In addition to automation systems for various components of the electric toothbrush, we also have experience with other dental care products, such as interdental brushes.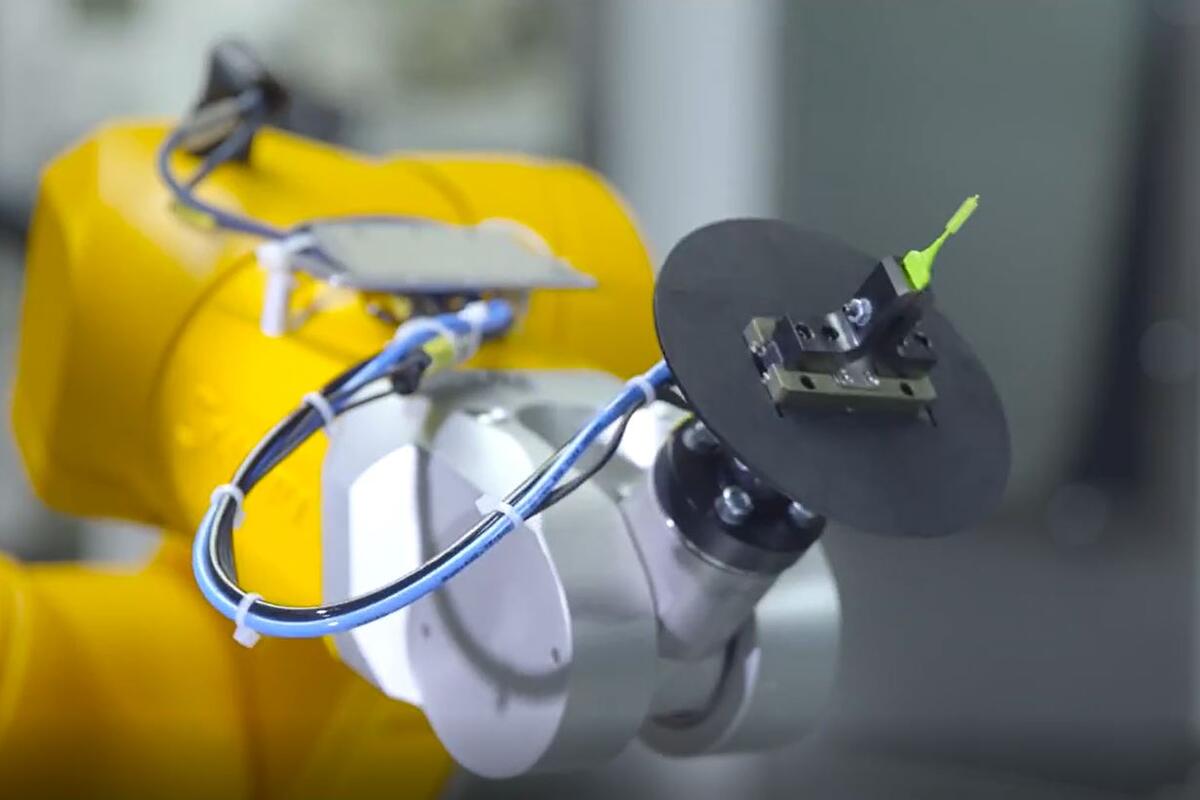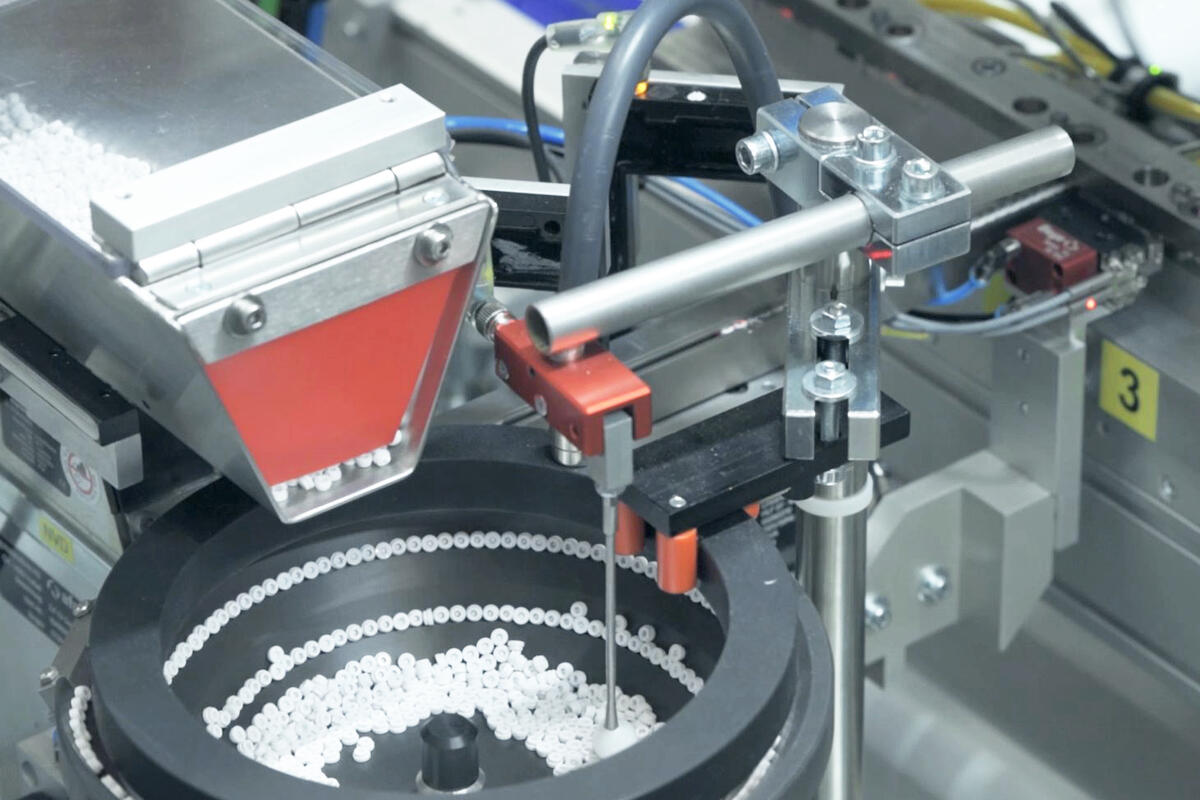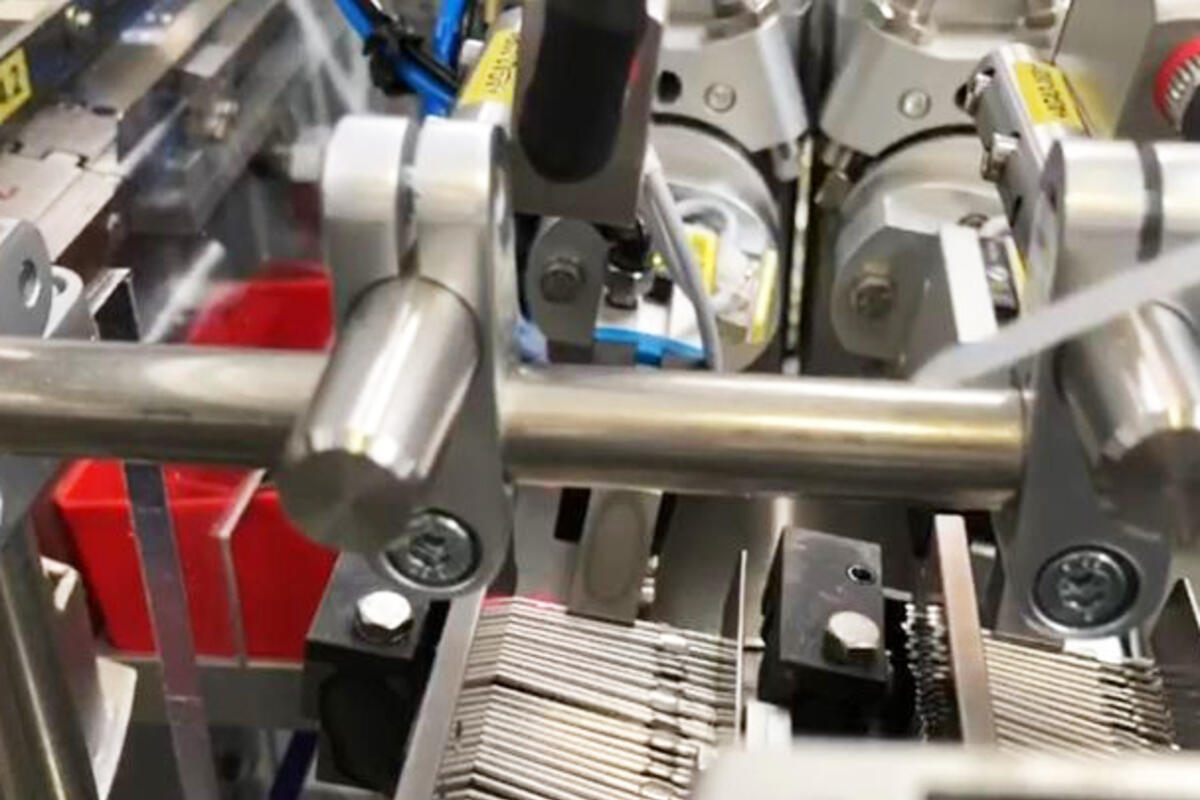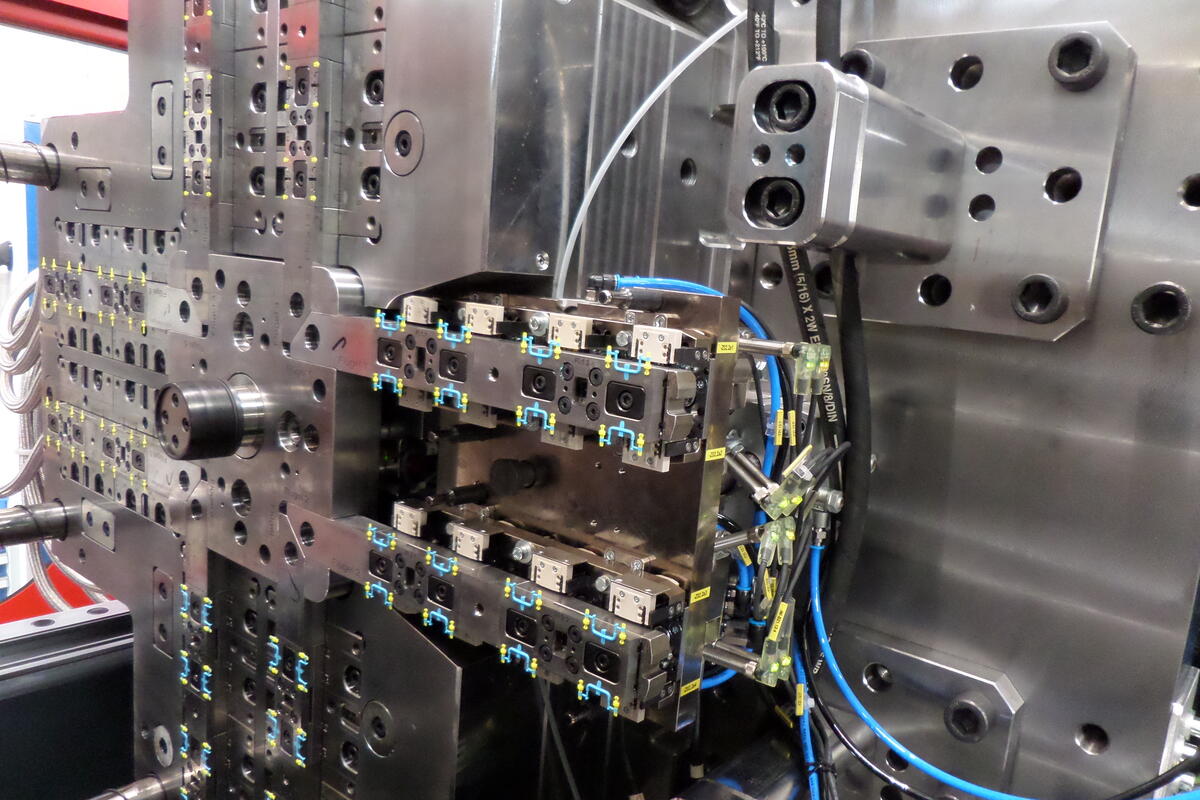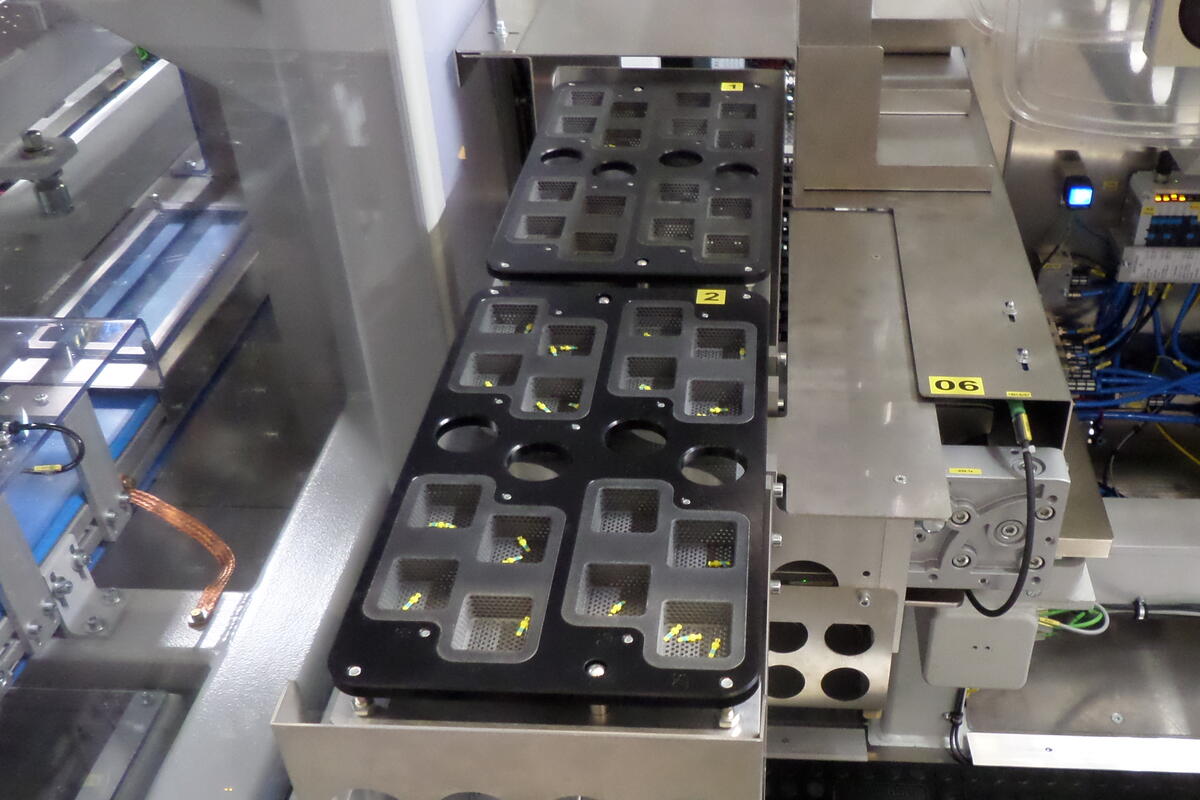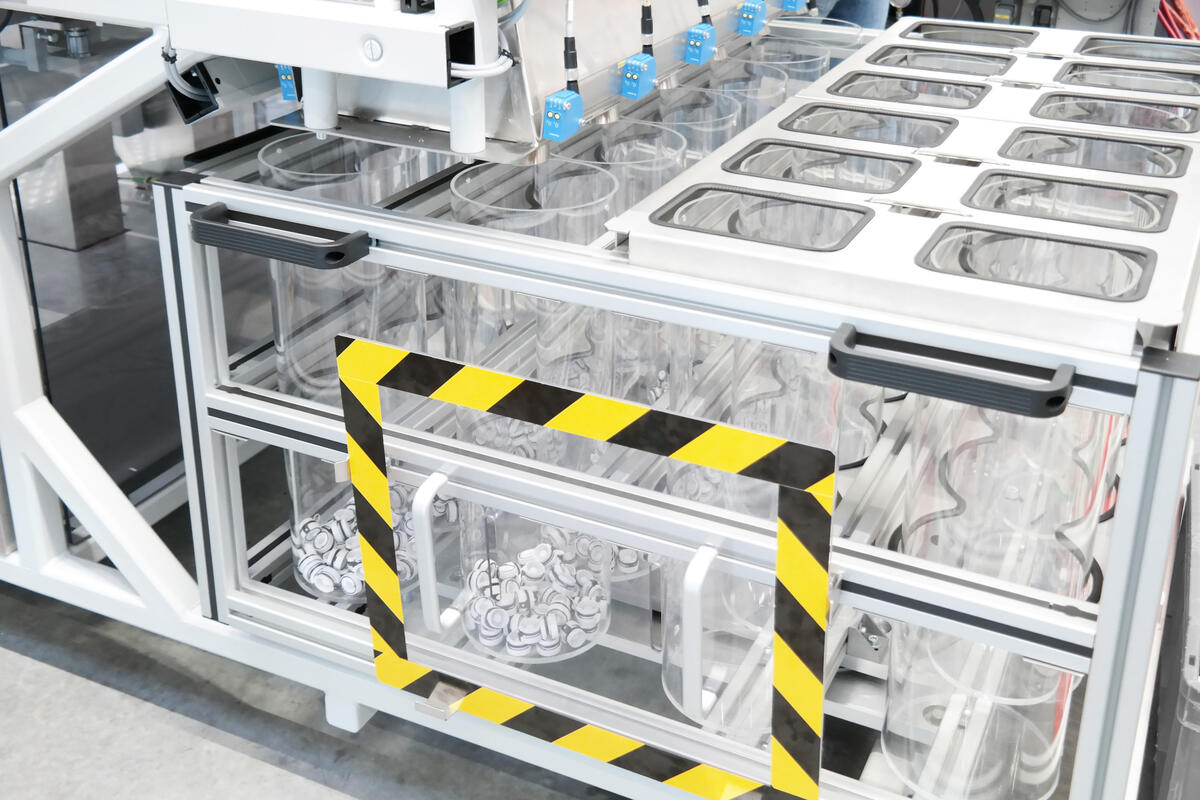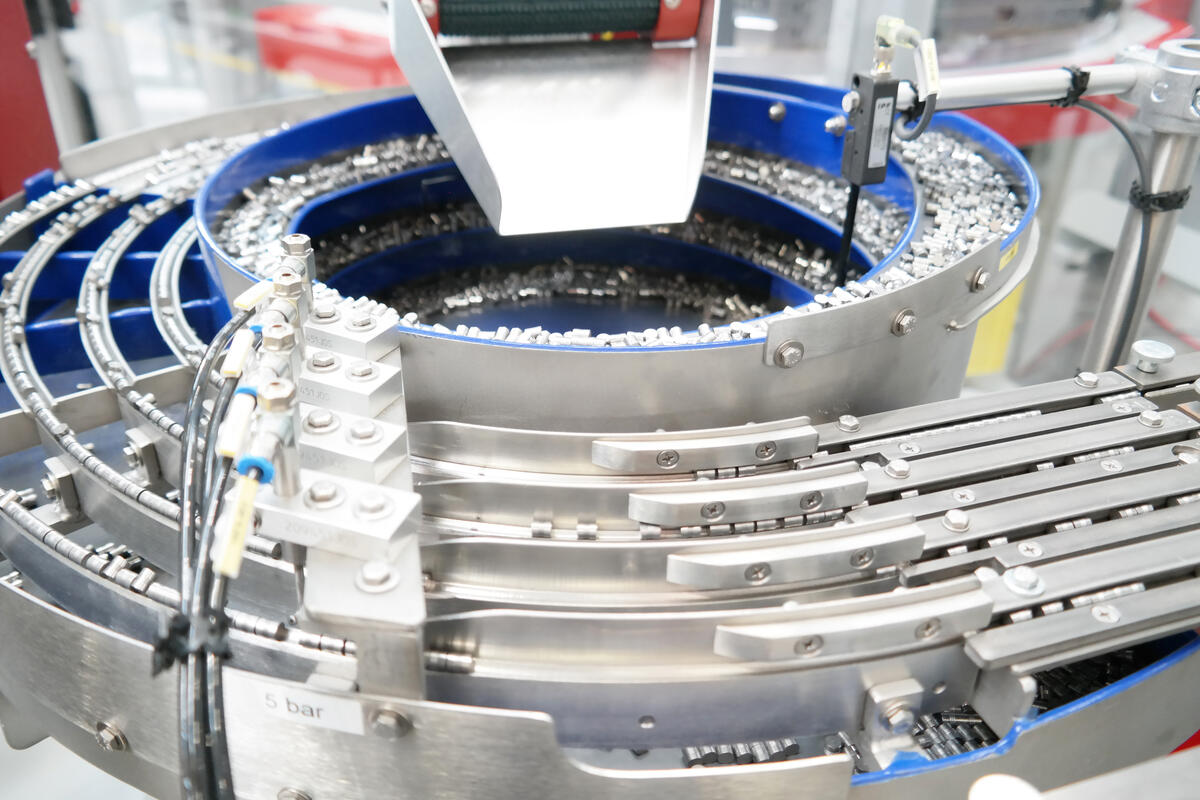 Your advantages at a glance:
Concepts for various dental care products and toothbrush parts
Handling of very delicate and small parts
Fulfillment of high quality and cleanliness requirements with minimal human intervention
Complex and specific manufacturing processes, such as 2 and 3 component injection molding or cavity specific handling
Your Contact
Your Contact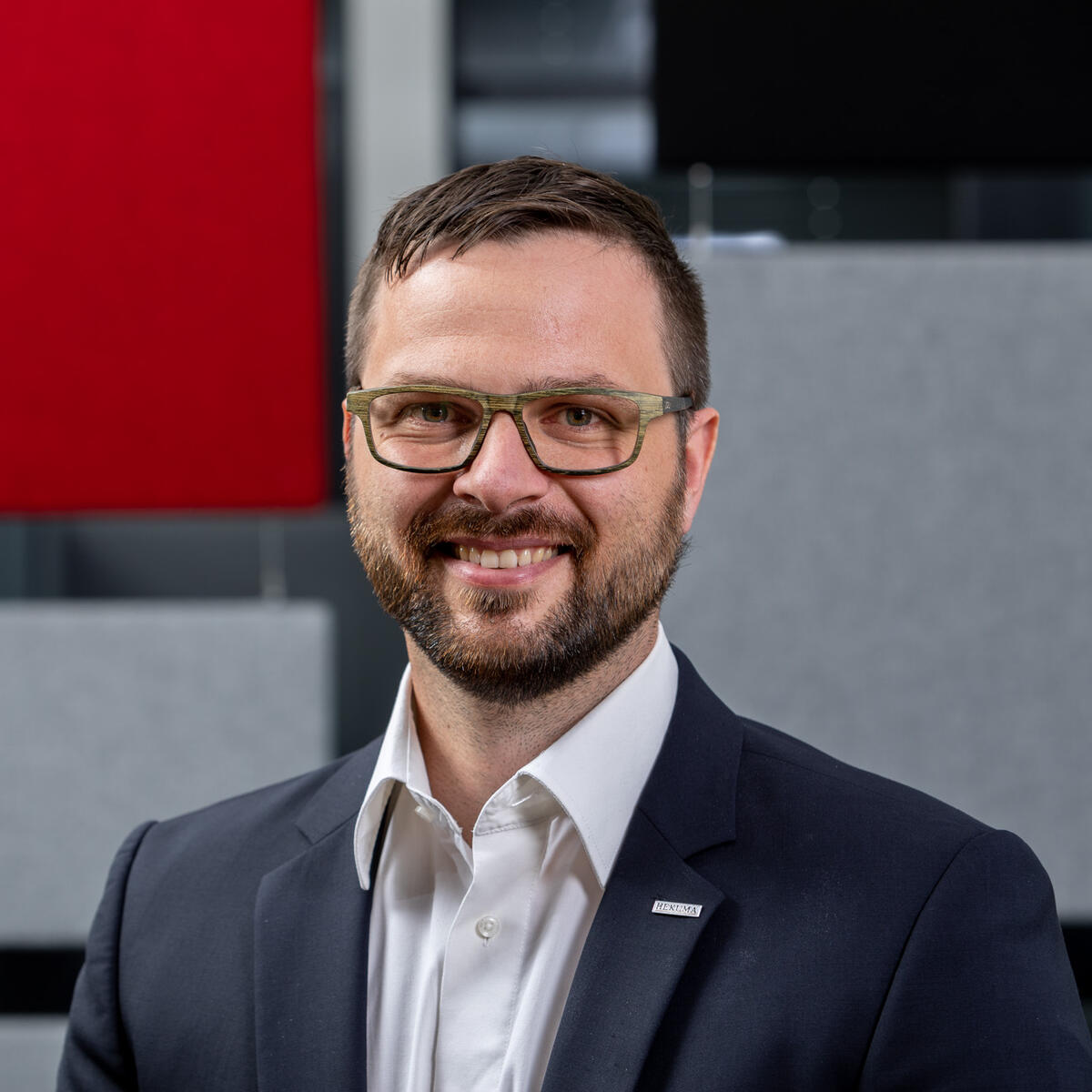 Thomas Rihl
Sales & Product Manager
---
Do you have any questions about our automation solutions for petri dishes, are you looking for individual advice for your project or do you need a quote?
Please do not hesitate to contact us!
Online contact form