At HEKUMA, we also understand the need for handling consumables. That includes preparation, sorting, singulation, orientation and feeding of materials and bulk shipped parts in order to process them further in the automation line.
We develop various sorting and feeding solutions, but also make use of third-party systems that are integrated as part of our entire concept. Whether from the conveyor belt, the bowl feeder, the feed hopper, from the magazine or from the reel, the decisive factor in the feeding technology is a perfect functioning separation, good timing as well as the suitable interface.
Our Scope: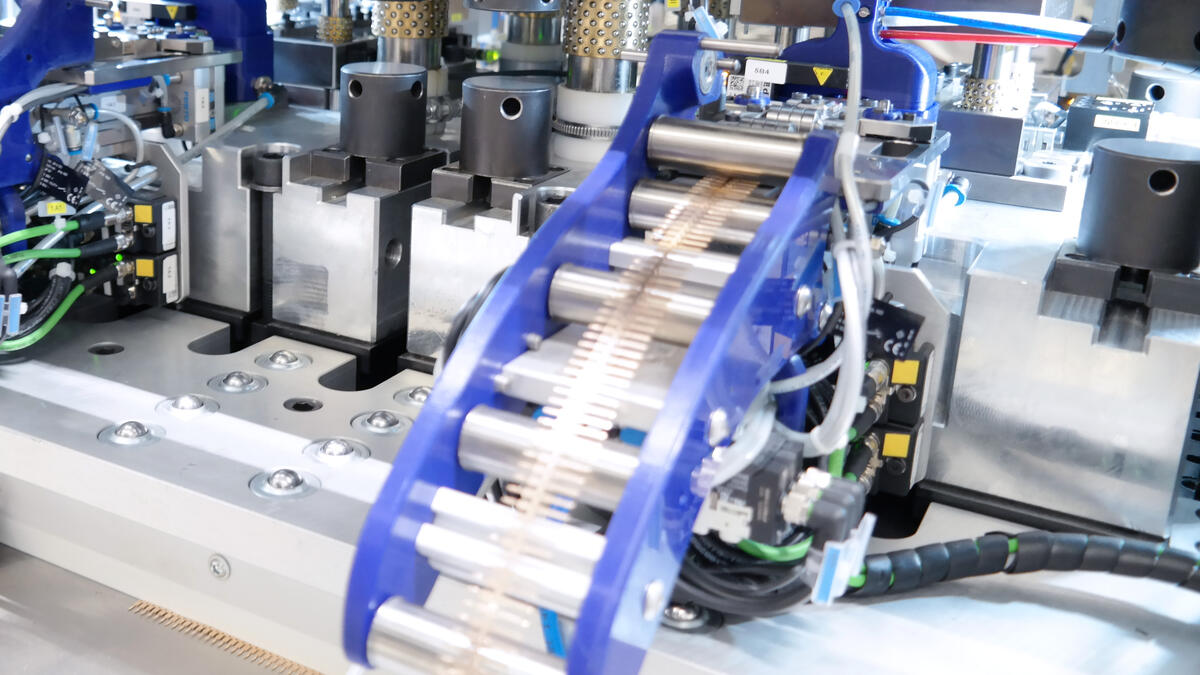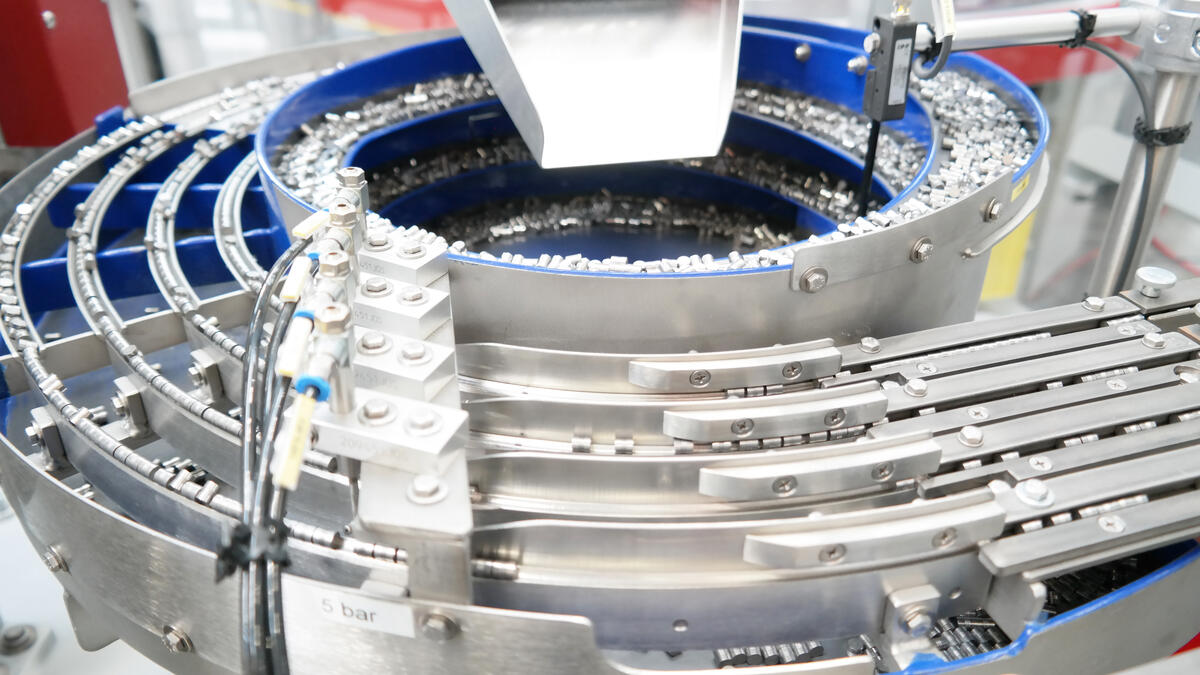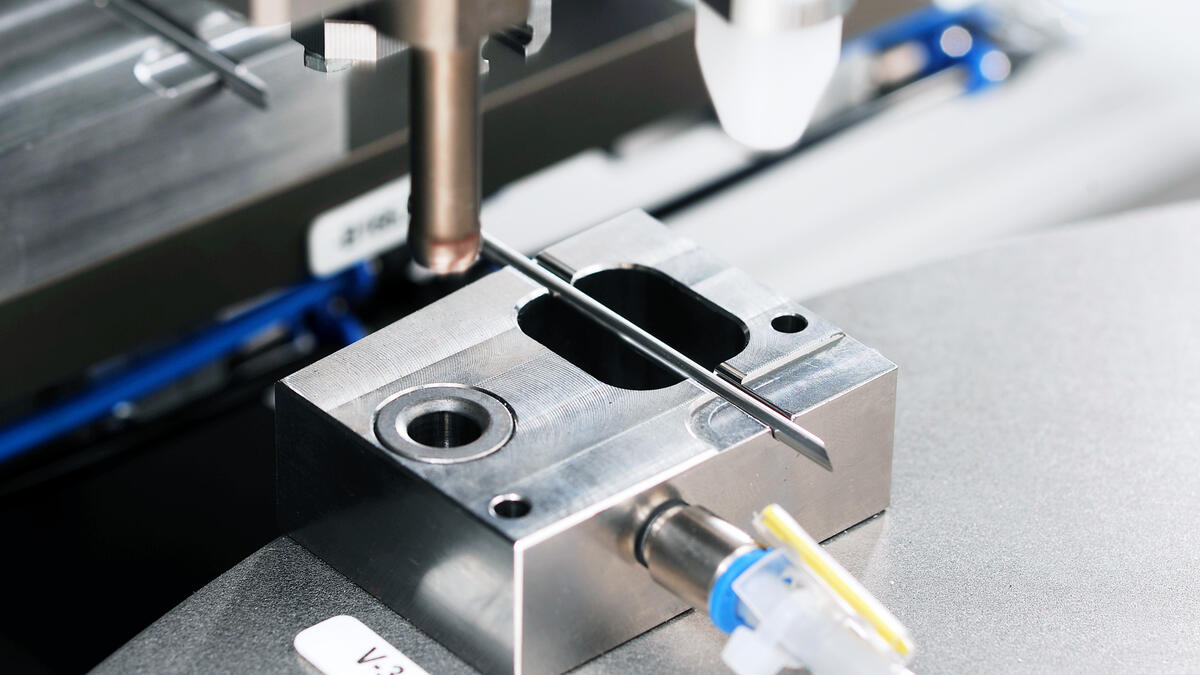 In particular in the automotive and consumer goods sectors, metal parts such as pins, bushings and grids are fed in, but also in the medical sector needles, cannulas and springs are processed. Metal parts that are fed from the reel must be punched and, if necessary, bent in the next step before they are loaded into the mold and overmolded.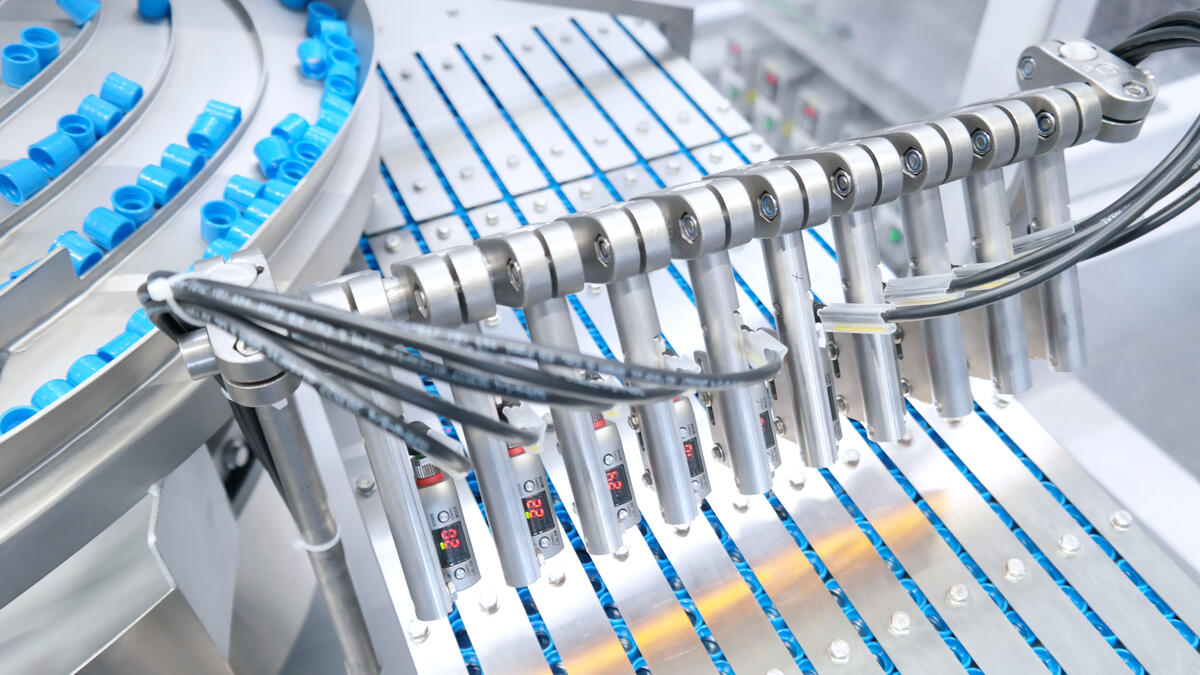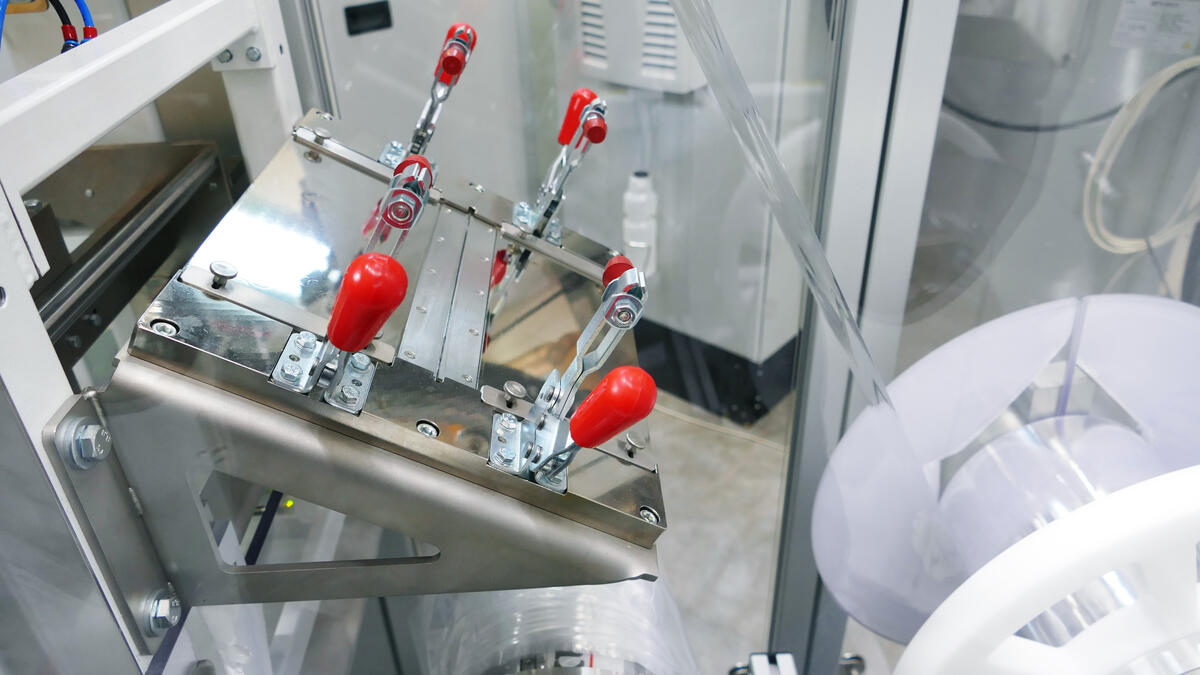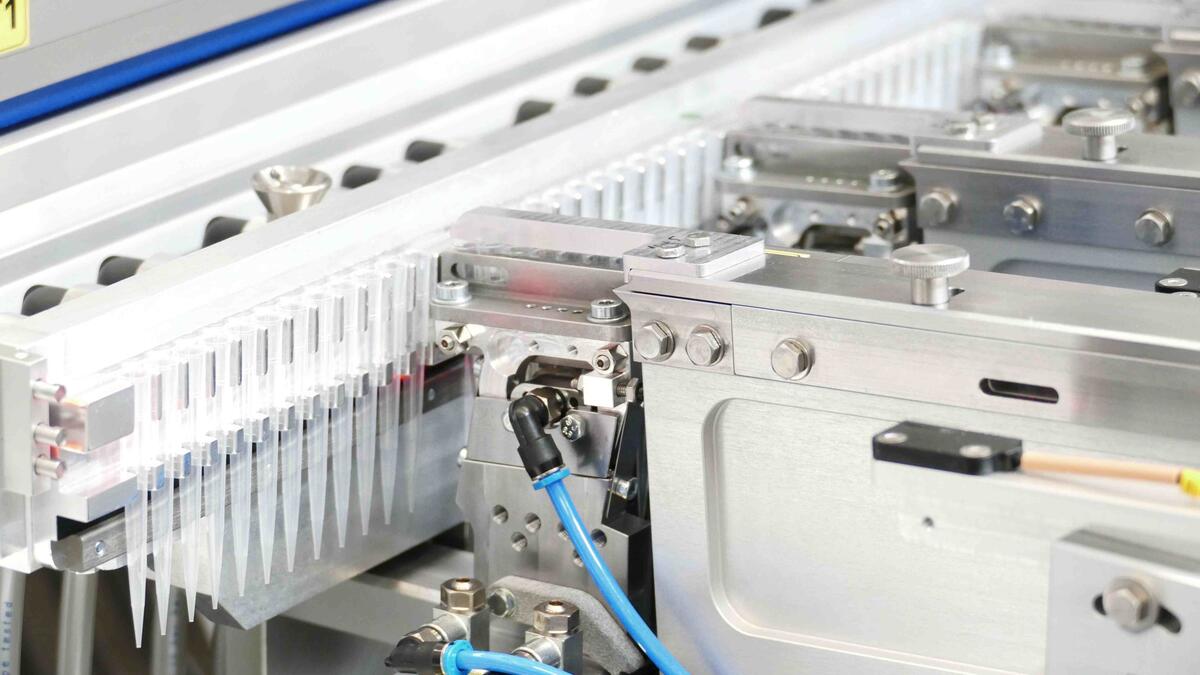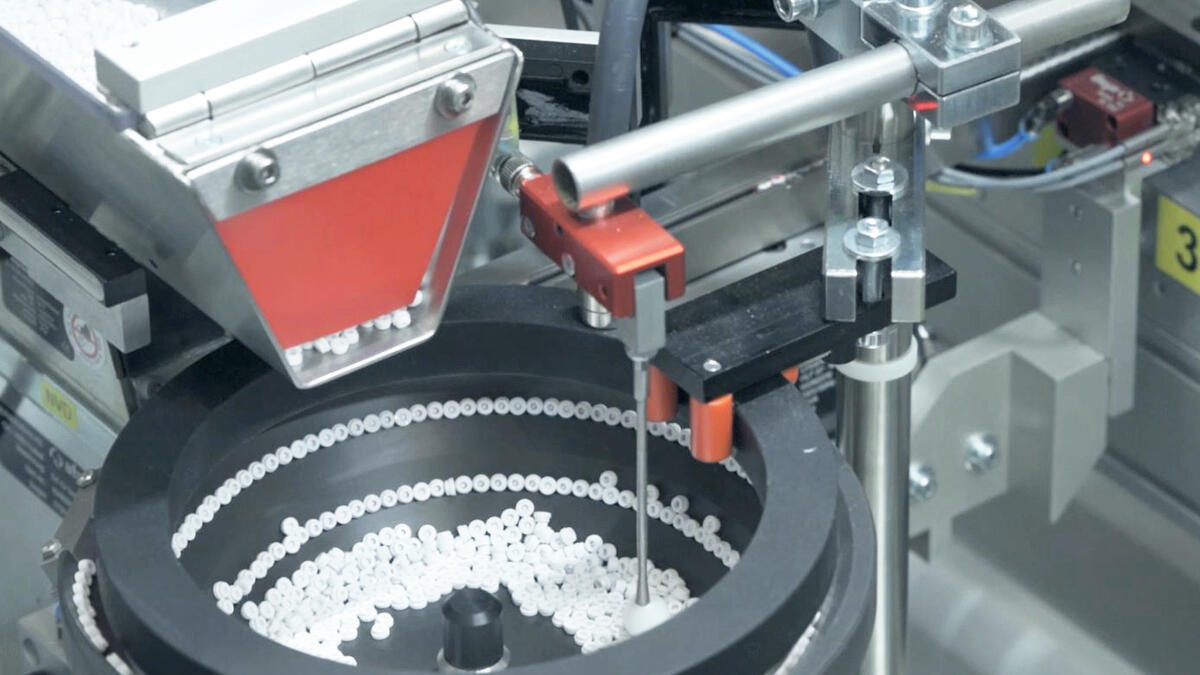 Whether pre-produced plastic parts, such as caps and plugs, as bulk material or also foils from magazines or from reels - there are virtually no limits to the feeding and separation of plastic parts.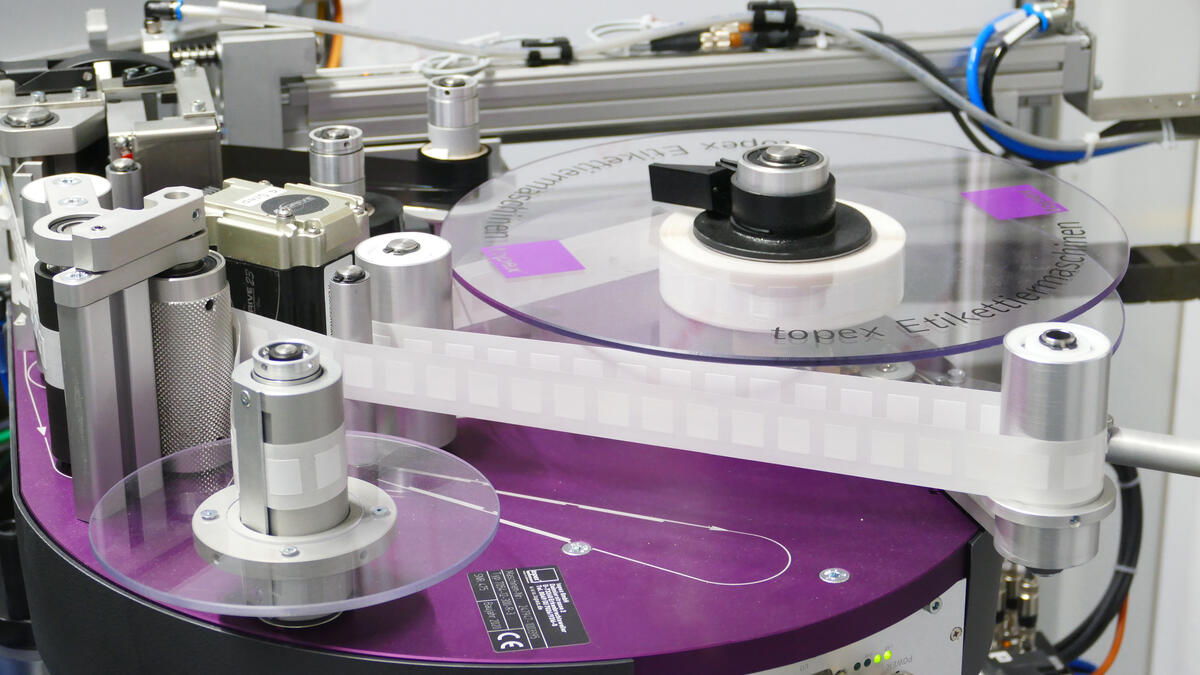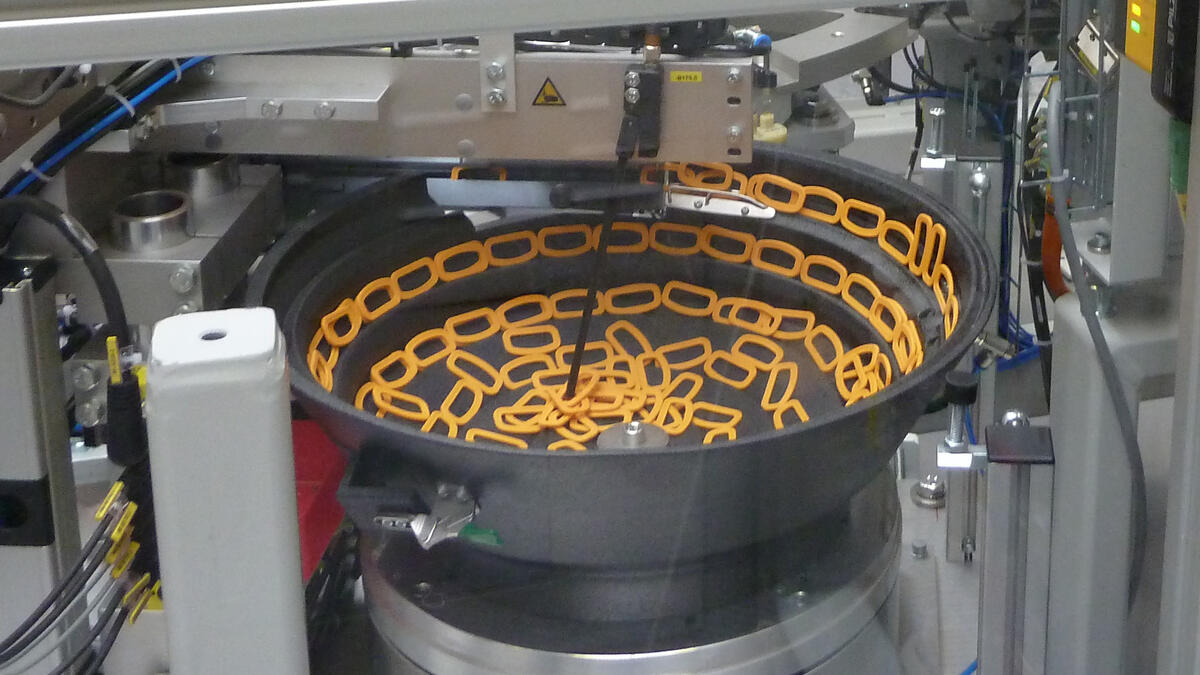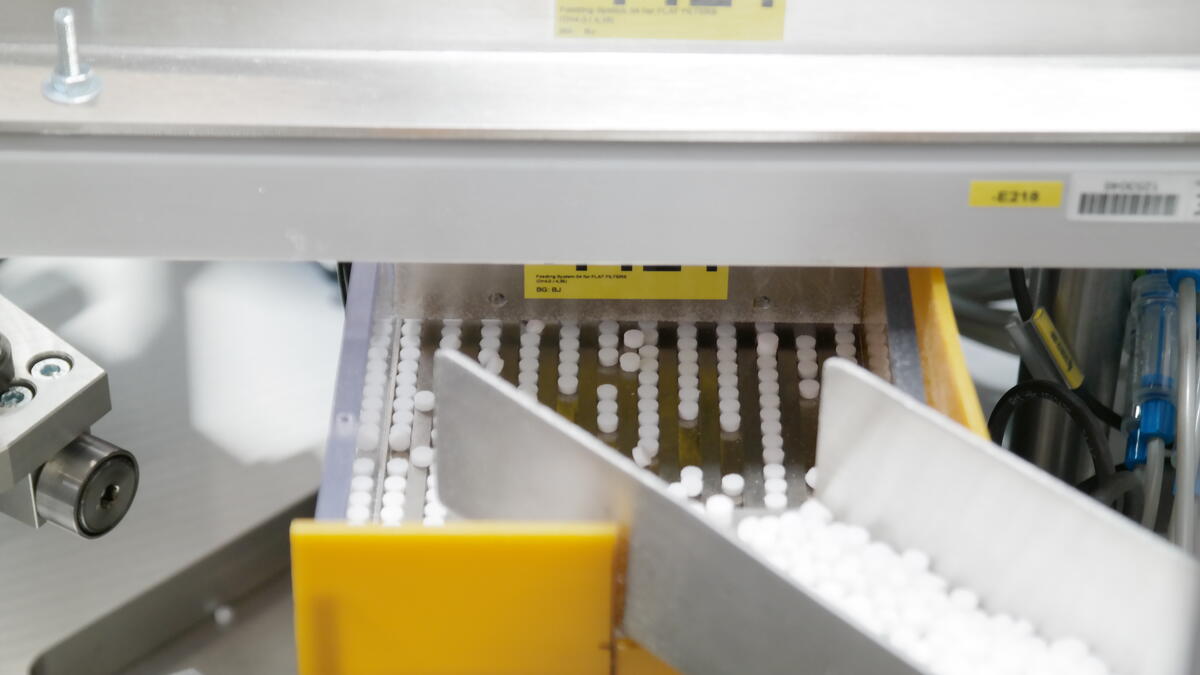 We do not hesitate to work with technically tricky materials that require a great deal of know-how and sensitivity. We can easily process and feed filters, membranes, rubber and silicone parts as well as hoses or liquids.