Statement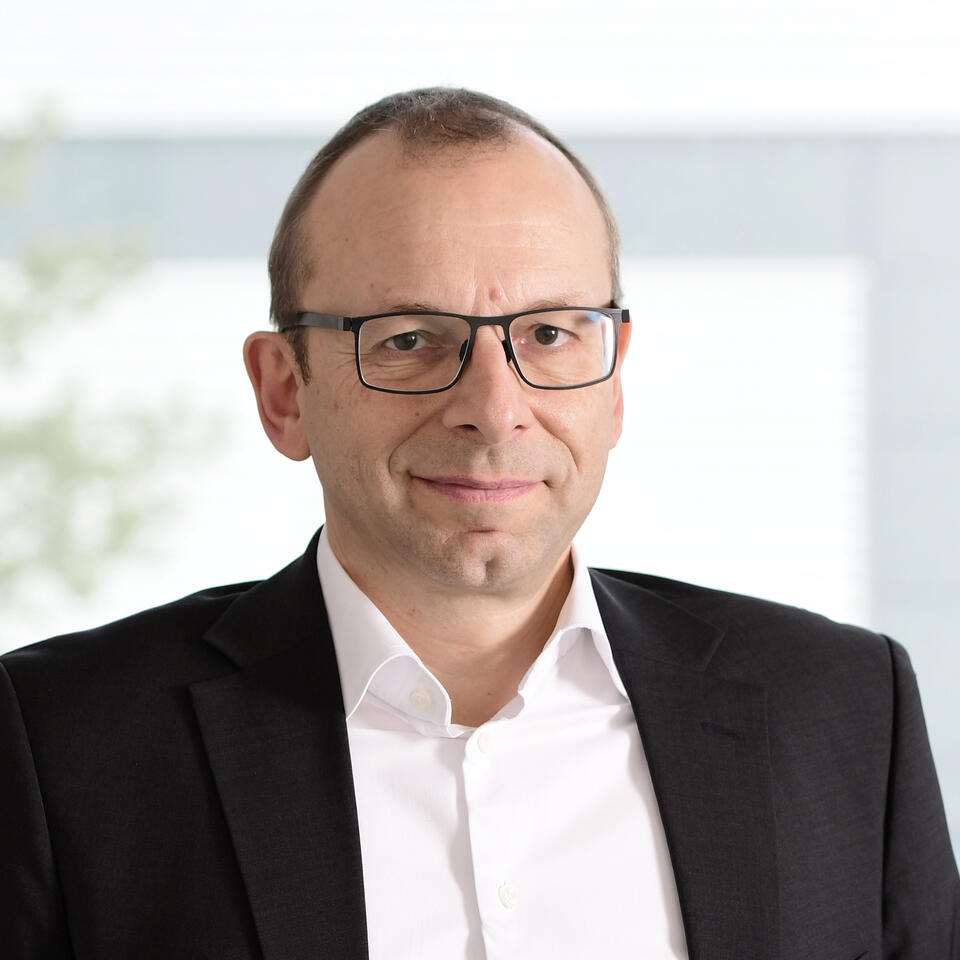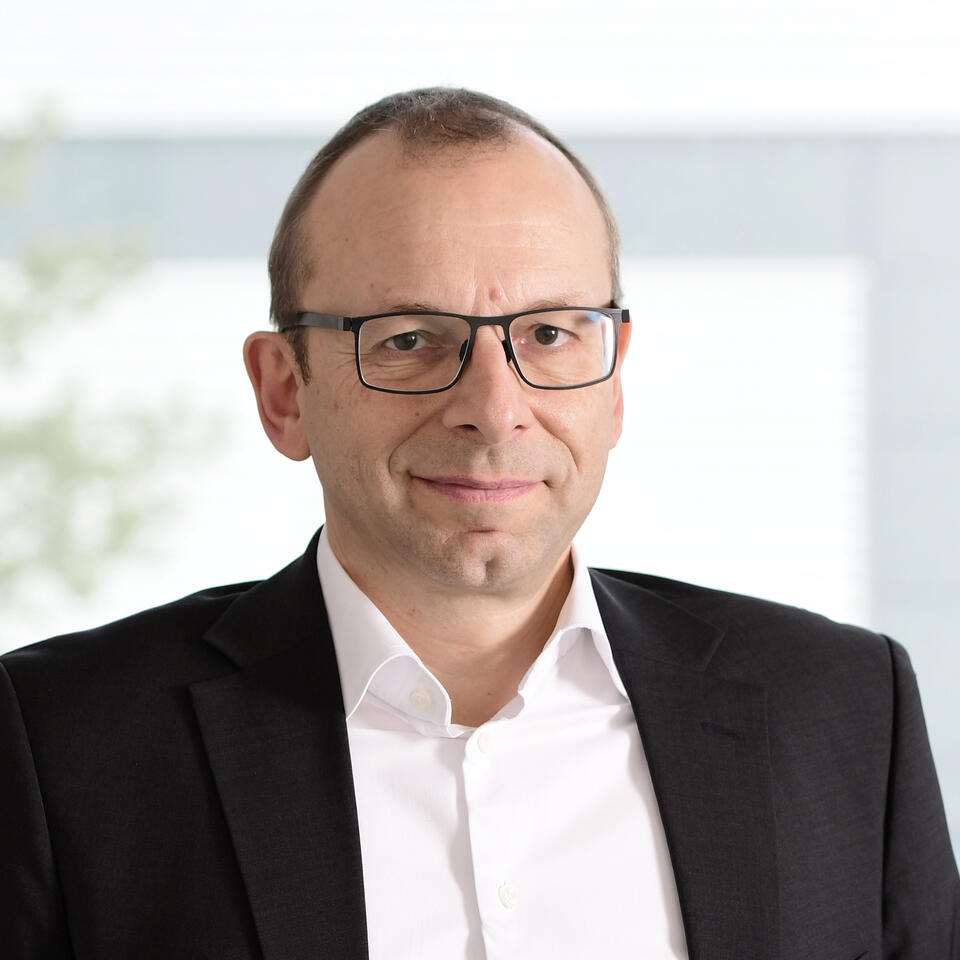 Automation is our DNA
teamtechnik is an international market leader in assembly and functional test systems. Founded in 1976, the company focuses on the development and building of special-purpose automation equipment and is thus a factory of ideas in the important future industries of e-mobility, medtech and new energy. A proven focus is the high competence in the area of software and control technology.
Producing and operating globally
The teamtechnik group has now grown to around 1,100 employees worldwide, making it a real global player with its 7 production and 13 service locations.
Being close to the customer guarantees prompt after-sales service in addition to on-site production. All branches have the same quality standards and are specialized in the respective degree of automation and country-specific requirements.