Your systems should produce instead of waiting for spare parts. This is where HEKUMA's Service Parts Management comes in, so that the right parts are immediately available while the storage is kept at a sensible minimum.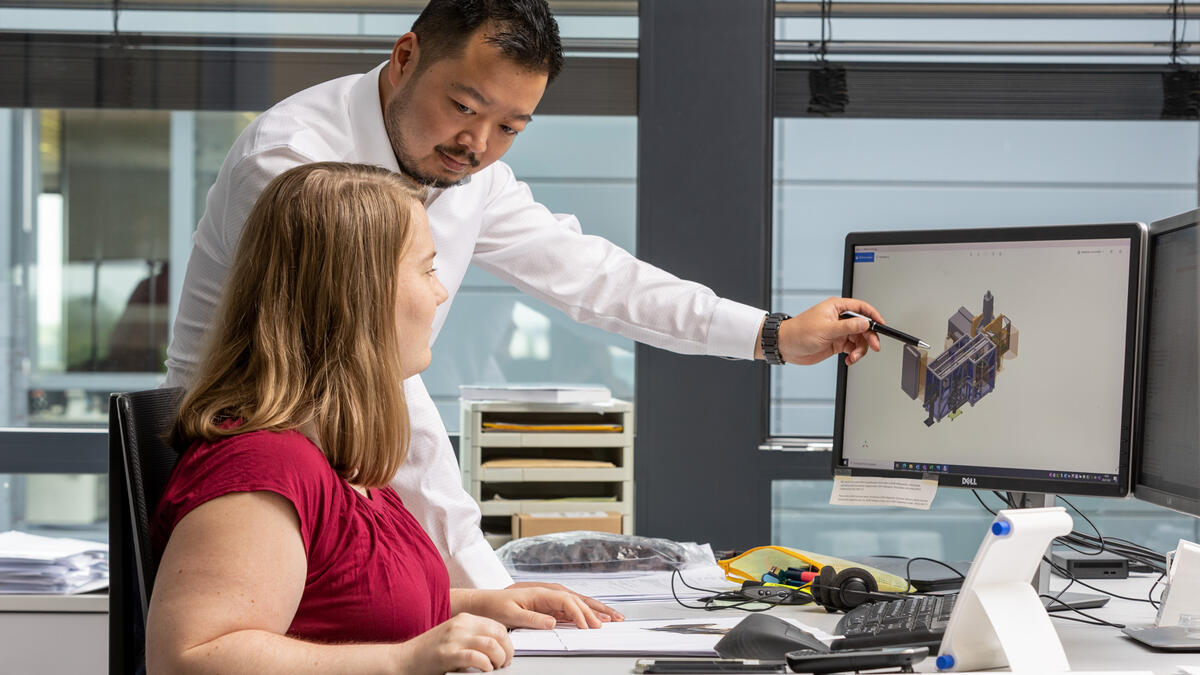 Spare parts packages – With our service parts concept, we proactively arrange a suitable package of spare and wear parts for you after system delivery. In coordination with design and purchasing, we work out the relevant parts and components for your automation, prioritize them in consideration of wear and procurement time, and provide a customized package. In this way, you are optimally supplied with spare parts to optimize inventory levels and storage capacity. Reorders of parts used can be made as a package or individually at any time.
Your package benefits:
Predictive service parts planning

Efficient stock-keeping of important parts

Minimized downtime of your systems

Avoidance of expensive short-term actions

Advantageous package price instead of many individual orders
Of course, you can also individually order spare parts at any time. To simplify your purchase process, you can find our digital order form for spare parts here.
End-of-Life Management – Once a product is generally obsolete and discontinued, it is no longer supported, which means spare parts are no longer available. Our end-of-life management solution approach can still ensure parts availability. Through close and regular contact with our suppliers, we can inform you at an early stage about discontinued components and calculate the required stock based on the planned system runtime. We also advise you with regard to replacements or alternative solutions for end-of-life products.
Your Contact
Europe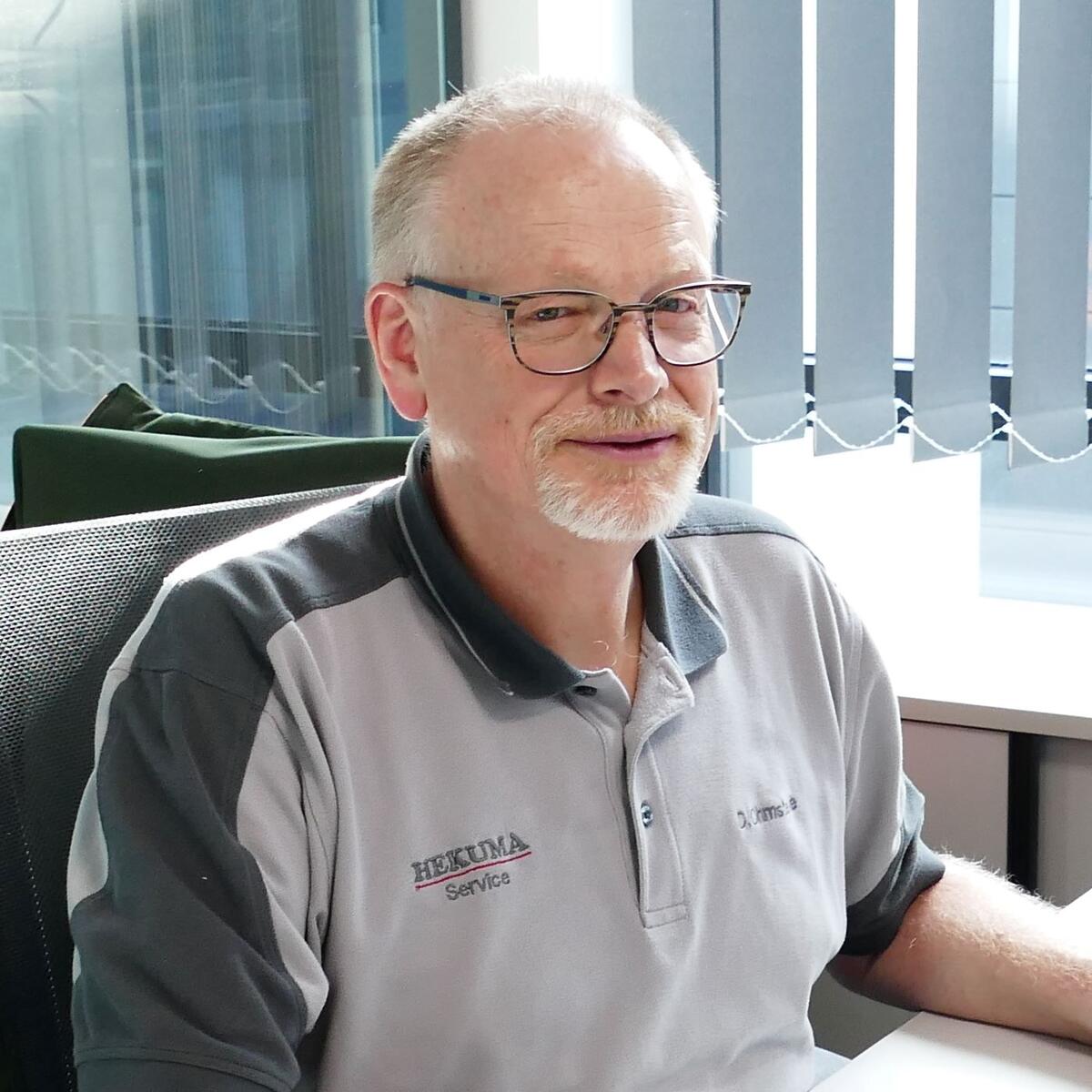 Detlef Ohmstede
Manager Service Parts
---
We are personally available for you within regular business hours from 8 am - 4 pm within the time zone CET
Online contact form
Americas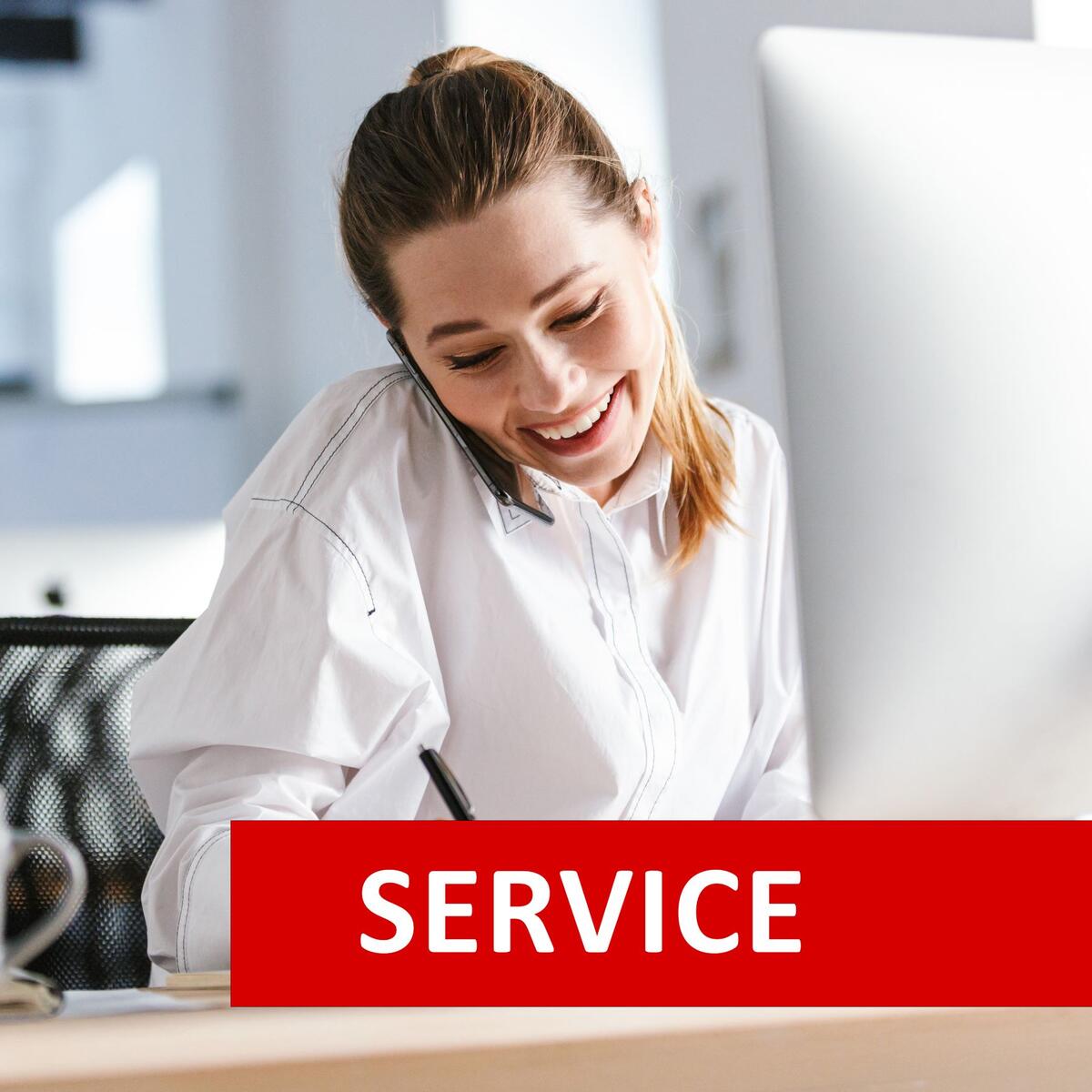 Service Americas
---
We are personally available for you within regular business hours from 9 am - 5 pm within the time zone PST
Online contact form
Asia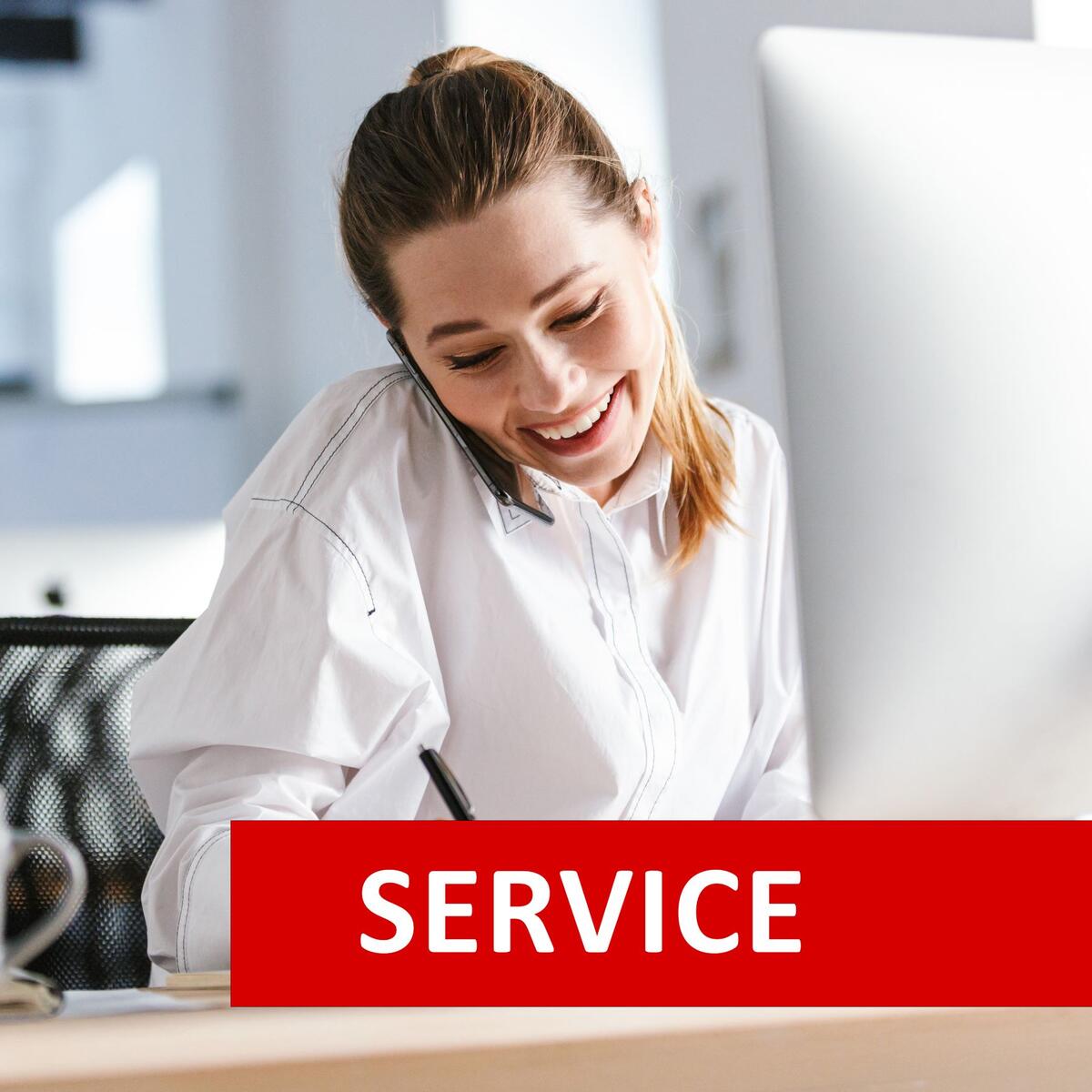 Zhang Jinlin
Service Manager
---
You can reach us from Monday to Friday during our business hours from 9 am - 5 pm within the time zone CST.
Calls beyond these hours will be answered by a professional call center, which will forward your concerns to us.